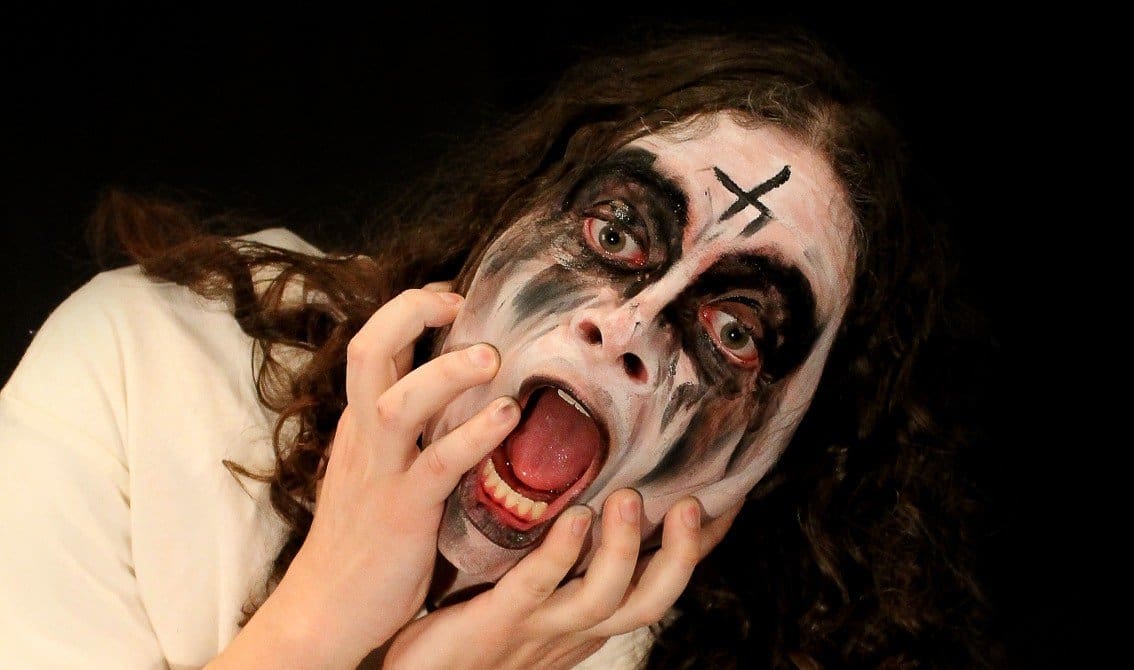 Track 40 on our free download compilation "Face The Beat: Session 3" is by Nahtaivel. "Life – Abomination" is a mix of old school sounds and newer technologies bringing us a mix that dwells between FLA, Skinny Puppy and the more experimental Suicide Commando and Project Pitchfork with a touch of ethnicity. You read it, Nahtaivel can't be easily pigeonholed in the genre and are offering their own mix of influences, hence also why we picked them up for our charity compilation.
You can listen to the track below:
Nahtaivel is a Brazilian industrial band formed by Fernando Nahtaivel (keyboardist of the black metal band Insane Devotion, among other works for extreme metal bands). In 2002 Nahtaivel debuted with "Paradoxical Libertine Symbiosis" followed 4 years later by "Opus 93". 3 albums were also released by Wave Records: "Killer Speaks" in 2008, "Midnight Sessions" in 2011 and "Pon Farr" in the end of 2013. The last album was 2014's "Epicus Doomicus Electronicus", where the band innovated again, showing a very different album for the industrial music standards. The track on our compilation was taken from this album. Check it below.
Influenced by bands of the Black Metal, dark-electro and EBM/Industrial scene you can expect a mix of these styles with distorted vocals, profane feelings, and ferocious synths. The band has played live in several Brazilian states since 2007, and played as an open act for Project Pitchfork in its first concert in São Paulo. The band is currently recording its new album for a late 2016 release.
You can visit the official Nahtaivel website and the project's Bandcamp page for more info.