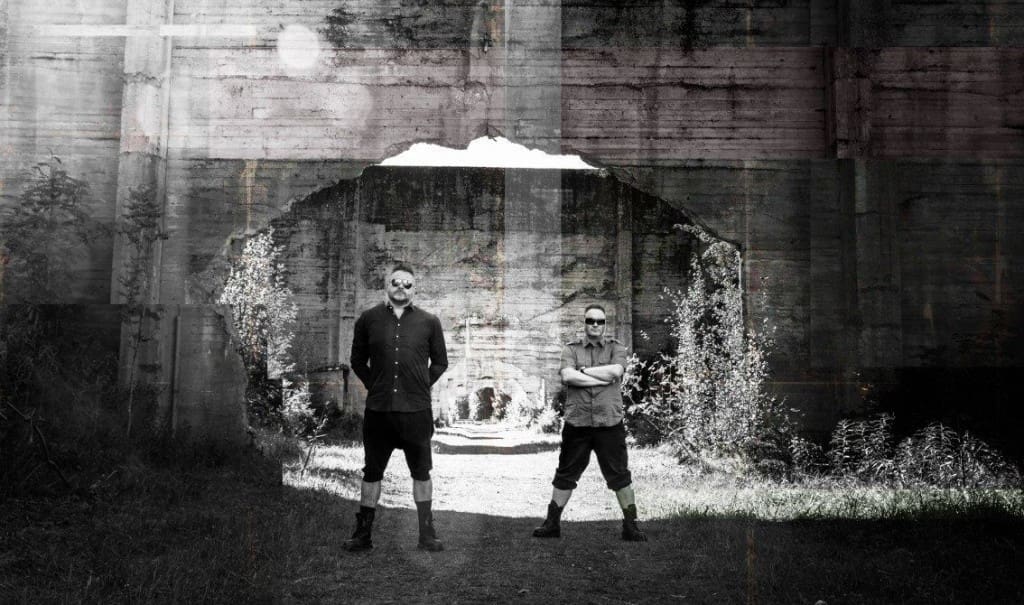 The 40th track on our free download compilation "Face The Beat: Session 4" (featuring 92 tracks) is by the Norwegian dark electro hit machine Kant Kino.
Their top-quality debut album sent a shockwave through the Electronic Body Music scene, and got them the recognition as the "best pure EBM discovery" made by Belgium's Alfa Matrix label. And the duo continues to do exceptionally well with dark electro fans. They have just released a new studio album, their 3rd so far, "KopfKino", which will be featured in a track-by-track interview to be published in the next few days (stay tuned!).
The track we offer here is a non-album track which was featured on a promo compilation issued to the online Alfa Matrix customers. The label and band were so kind to offer it for our charity compilation. Top band with a top song! Check them out on Facebook.
Listen to "Life (No Fucking Guitars Edit)" below and download it right here.
Check our "Face The Beat: Session 4" page on Bandcamp to discover the other 91 bands. All donations will go to charity.