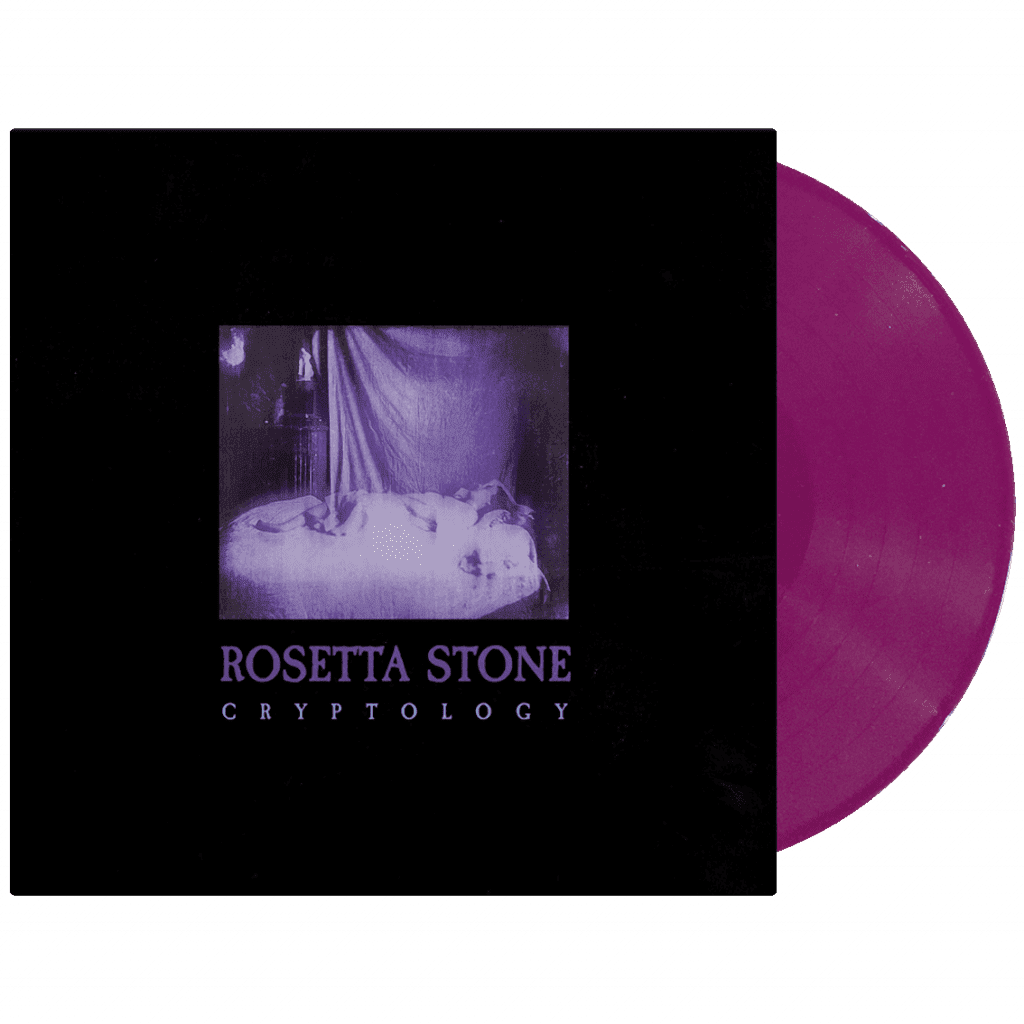 After a 19-year hiatus, Porl King revived Rosetta Stone for the 2019 album "Seems Like Forever". King has now returned again with another album, "Cryptology" to be released later this year.
But first there is the first single from the album, "Shock". Stream the single below.
The new full-length album, Cryptology, will be available on CD and limited edition vinyl in your choice of purple or classic black starting September 25 from Cleopatra Records.
Coming up as well is a Rosetta Stone 8CD box set to be released in November.