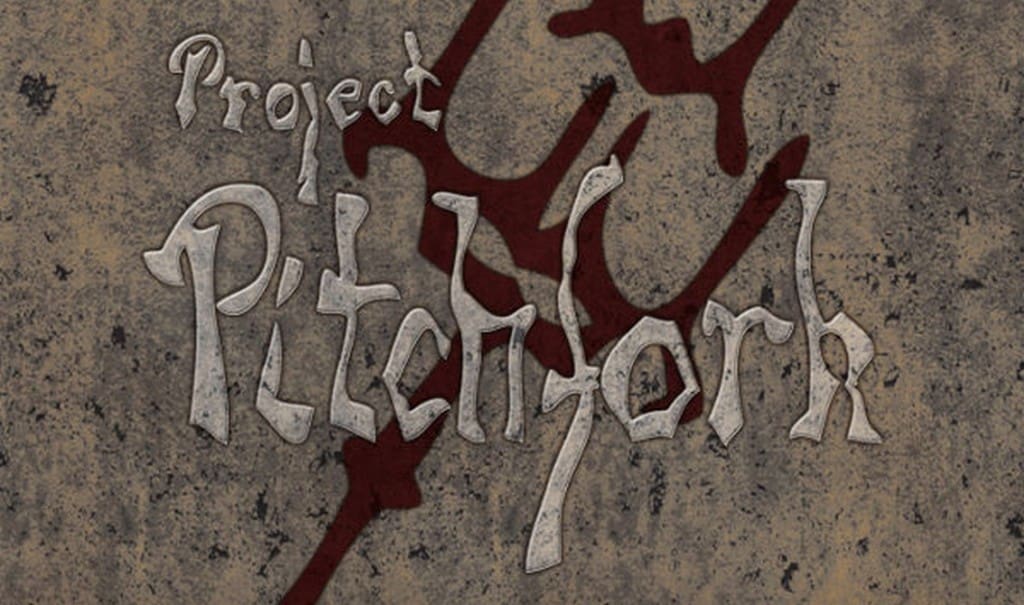 5 years after releasing "First Anthology", Project Pitchfork now sees "Second Anthology" being lined up for a release in March (you can pre-order the 2nd anthology right here, the first one is available here). The set again comes as a double CD set, this time holding 33 songs, including lots of rarities such as an exclusive brand-new song; an unreleased duet version with Sven Friedrich (Solar Fake, Zeraphine); 4 songs which were entirely re-recorded and re-sung; and 6 completely reworked tracks.
All tracks have been remastered and the package comes with a 28 pages booklet. As we wrote back in 2013, the band is a 'living legend of electronics', and this new double CD anthology explains you why.
So far they have released 17 studio albums, including "Blood", released in 2014. Based in Hamburg (Germany) Project Pitchfork currently has the following line-up: Peter Spilles, Dirk Scheuber, Jürgen Jansen and Achim Färber.