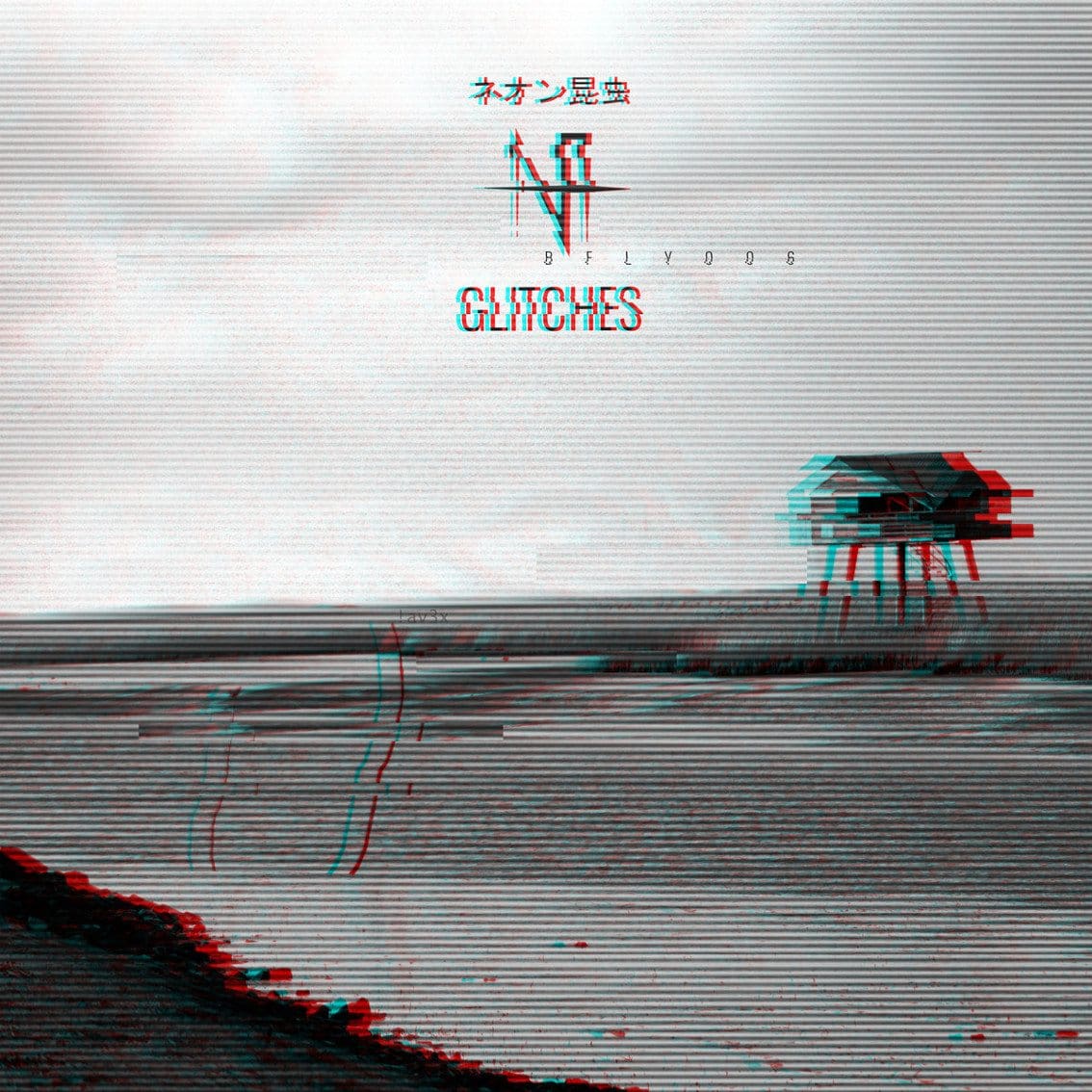 "Glitches" is the brand new album by Neon Insect, and offers dark electro/electronica with a combination of fast vocal tracks and rather calm instrumentals.
Good to know, Claus Larsen (Leaether Strip) is featured on one of the album tracks, namely "L.L.t.Q.". Also audible is that compared to its precursor "Abatron", you'll find a lot less guitars onb this album. Other featured artists are french composer Enlia ("The Council") and Twill.Distilled ("To The Moon And Back").
"Glitches" will hit the stores on February, 16th. Pre order starts on January, 15th. Along with the digital release, "Glitches" will also have a limited edition on tape for those who embrace the 90s.
You can preview the album below.