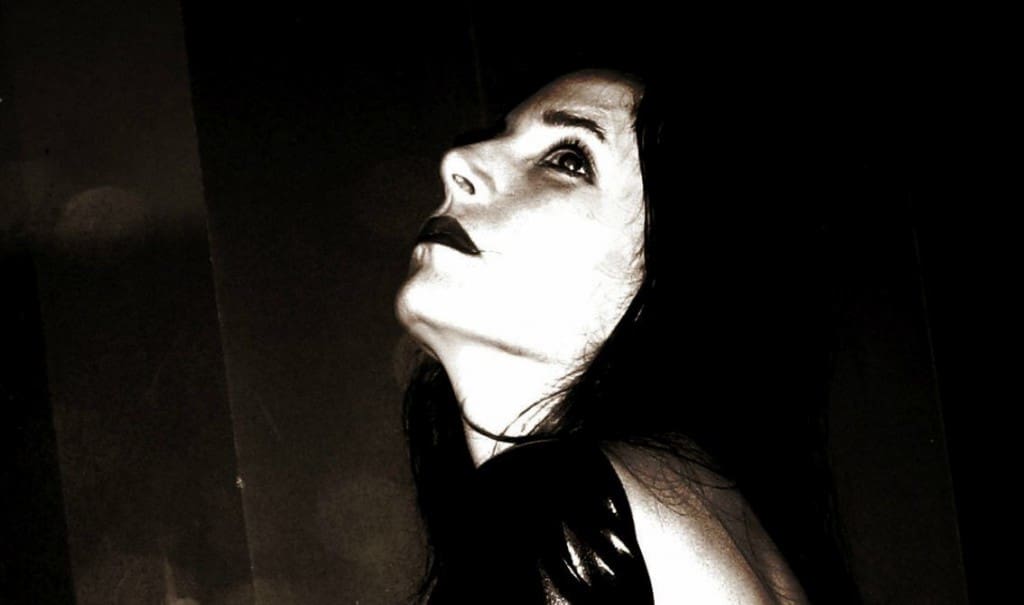 7 years after their last studio output (not including the Front 242 cover they did for this great tribute album) the New-York-based act Neikka RPM returns with a brand new download single EP: "Battle Scars", out via Bandcamp and other download stores.
The 5-track EP offers a much harsher and darker side from Neikka RPM than we are used too via the 2 original tracks "Battle scars (fight with me)" and "Deep dive (all you devils)". This gets even more stressed via the reworks executed by Cut_Off Sky, XOTOX, while "Deep Dive" gets a ripping upbeat treatment with additional guest vocals by the Italian cyber goth ravers M.O.D..
You can stream the EP below or download it right here on Bandcamp!