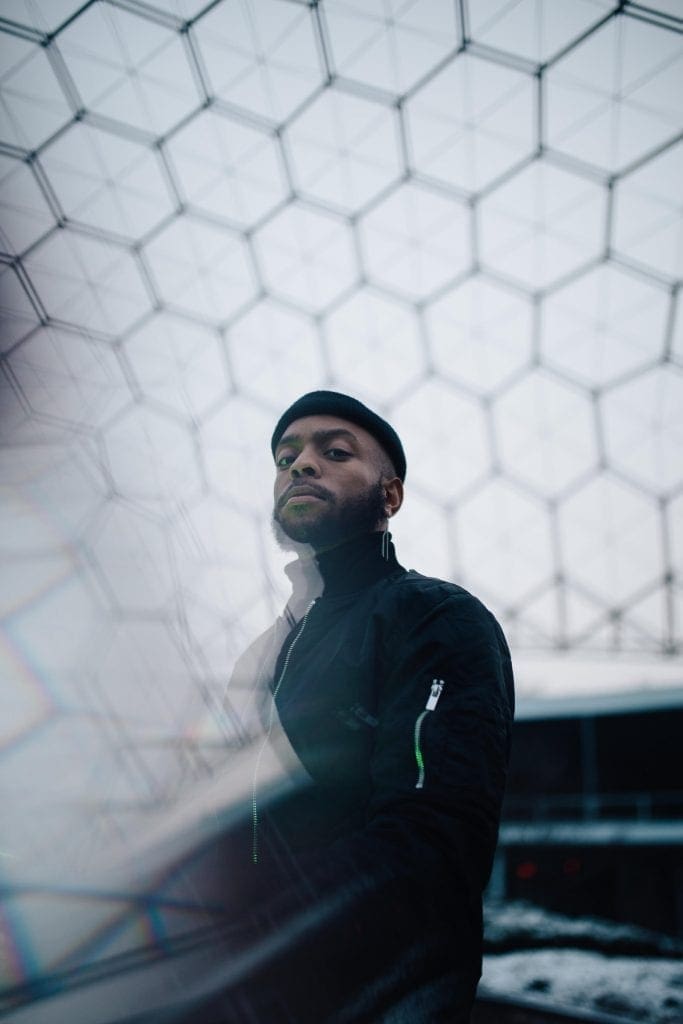 Afro-darkwave/coldwave artist Nature has announced his debut album "Voix".
Nate Eberhardt: ""Voix" was inspired by W.E.B. Du Bois' idea of "Double Consciousness" and finding one's inner voice. These ideas come out fluently in the lyrics, drum patterns and synth composition on the album. Afro-darkwave/coldwave has arrived."
Cleveland's Nate Eberhardt, known for playing in punk and hardcore bands, has taken production into his own hands for his first darkwave release blending elements of 80's electronics, Afrofuturism, coldwave and post-punk. So far he released the EP "FUJI" and the single "IAMYOU", both in 2019.
"Voix" will be released February 4th worldwide. Nature has released a first single now from the album, called "All In TIme". It can be heard below.