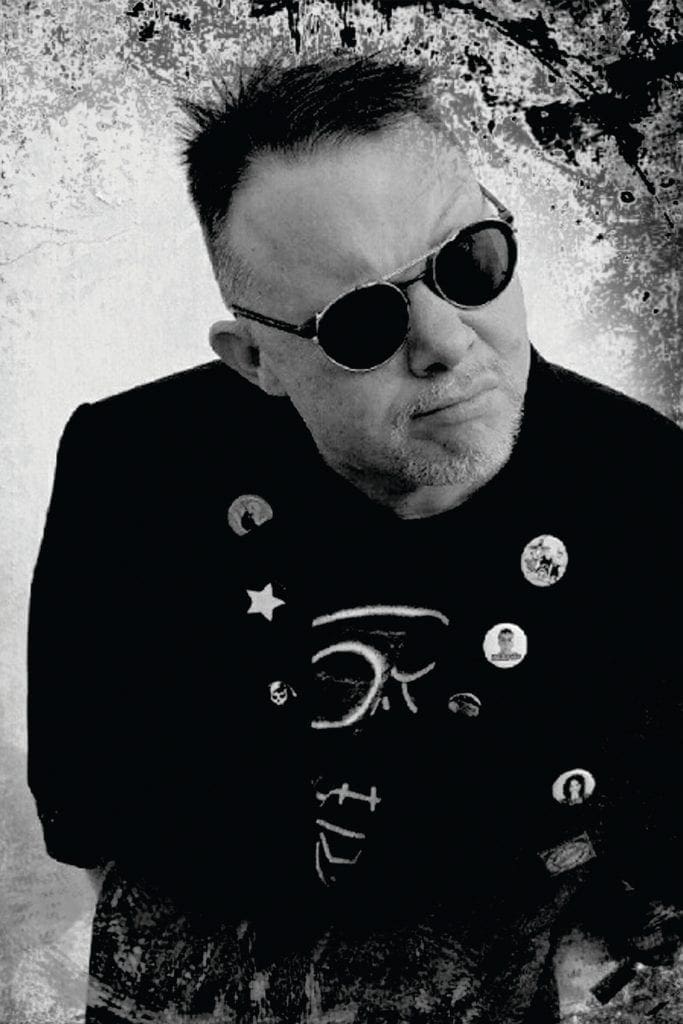 The 15th track on our free (or pay-what-you-want to support our charity work) download compilation "Face The Beat: Session 5" is by Clusters Of Fornication, a Little Rock, Arkansas based post-dreamgaze project.
Clusters of Fornication is the brainchild of music artist Sean C. Cook. Indeed dubbed by Cook as 'post-dreamgaze', the project's music is built with elements of post-punk, dreampop, shoegaze and even some darkwave. All of these elements blend nicely into an innovative amalgamation that makes for a filling answer to your new music cravings.
The project recently released a 4 song self titled Ep on all the major streaming outlets and via Bandcamp. Clusters of Fornication has also released a limited edition CD, and shared a cassette release with post-punk artist Jerusalem Cross, as well as released a limited edition 12″ record for this Ep.
You can listen to "Catacomb Song" and download it right below.
Check "Face The Beat: Session 5" on Bandcamp to discover the other bands. All donations will go to charity.