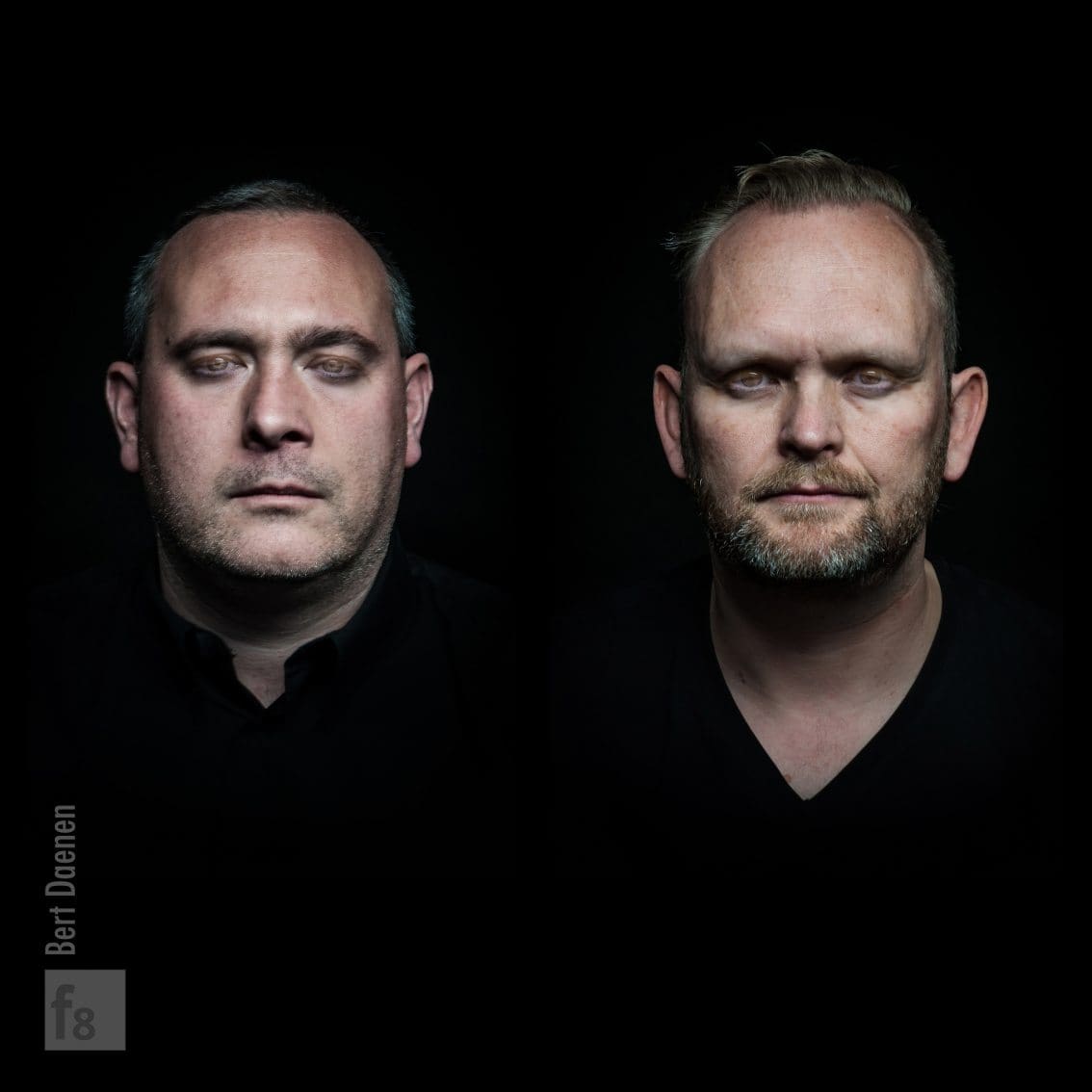 Out now is an exclusive compilation album by Metroland which can normally only be purchased during special Metroland expositions where attendants can experience how it is to look and listen to an image at the same time. These expositions are aptly called 'Pictures To Listen To' as we reported about before.
But luckily for the die hard collectors which can't visit the expo, the Belgian duo accepted to give their label Alfa Matrix a very limited quantity of these carton sleeve CD's. These few copies are now available via the Alfa Matrix e-shop.
Next to cult songs like "The Passenger", "Zeppelin", "Mind The Gap" or "Thalys", this compilation holds several tracks that did not yet appear on any sort of physical carrier. The most remarkable about this release is the exclusive theme song that Metroland have created for their "Pictures To Listen To" expositions.
The full track list is available here.