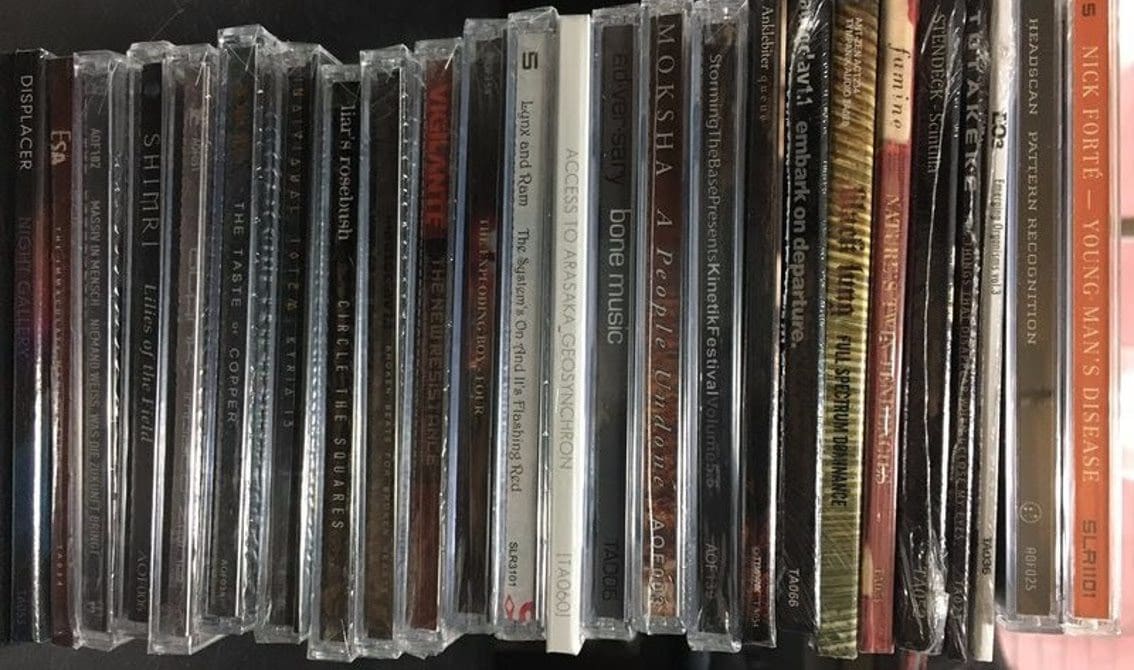 Funny stick cleaning action by our colleagues from Storming The Base. The leading industrial mail-order is cleaning its stocks with a very cool action, namely: pay a bit of money and get a lot of CDs sent to you randomly chosen! It sounds like the lottery, but rest assured, the mail-order has a really fine selection of CDs in their stocks, so you are in for a VERY good treat!
Here's what is on offer:
– $10 for 4 CDS
– $20 for 10 CDS
– $50 for 30 CDS
Good to know, from 100US$ on US-based fans will get free shipping.