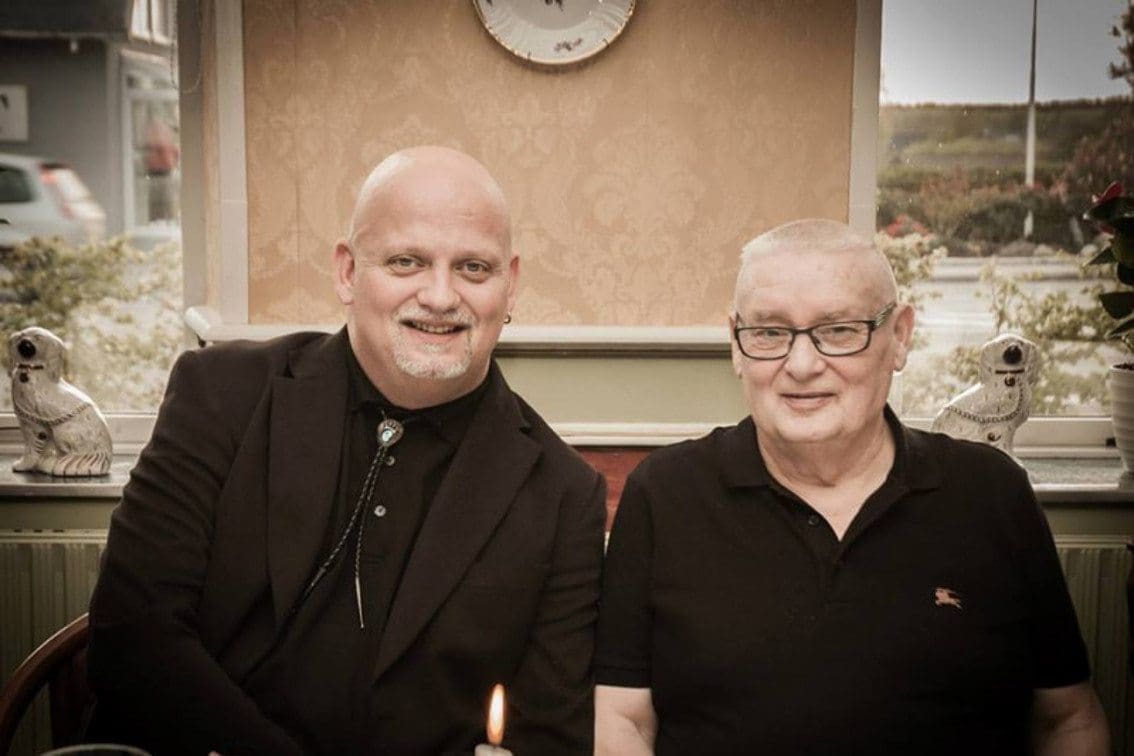 Since 1989, Claus Larsen has been a very important artist in the industrial / electro music world influencing hundreds of young musicians and offering some of the best dark music out there. After all these years of great music, Claus now needs your help.
As many of you may know, Claus Larsen and his husband Kurt have been going through very hard times lately due the lengthy procedures and bills accompanying Kurt's much needed kidney replacement surgery (luckily enough Claus is a perfect match for Kurt and will be donating a kidney). The lovely couple are currently facing the significant cost of dialysis treatments for Kurt to keep him healthy until the transplant can happen.
Now is the time to help them out. A GoFundMe campaign has been started to help out with the medical bills, you can donate right here, or you can of course buy some Leather Strip stuff directly from Bandcamp.
We wish Kurt a speedy (operation and) recovery. Kudos from Belgium!