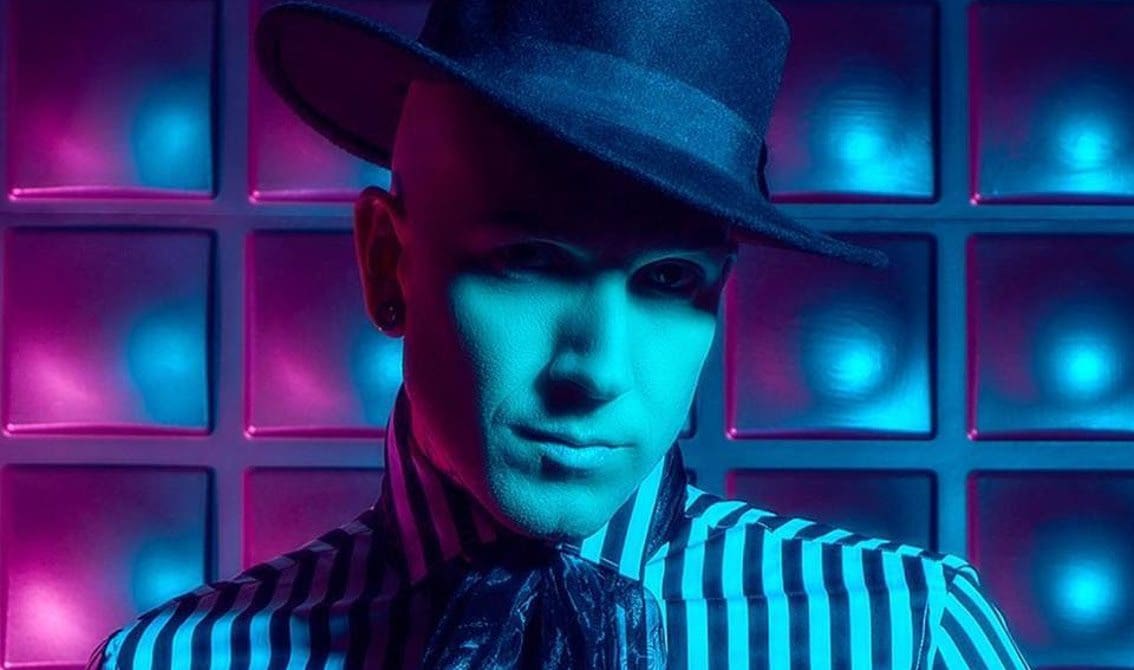 Aesthetic Perfection, the American electronic musical project created by Daniel Graves in 2000, has a new EP coming up: "Ebb and Flow". "Ebb and Flow" includes the original title track and remix by Miggiddo, as well as the previously released cover of N*SYNC's hit pop single, "Bye Bye Bye" featuring Nikki Misery of New Year's Day on guitar.
Aesthetic Perfection will also be joining Grendel and Peter Turns Pirate on the Severed Nations North American Tour launching April 5 in Fairfield, OH. The tour will wind throughout North America, wrapping up May 13th in Toronto.
Let's hope that this new EP is not only to promote a new tour but also a teaser for a forthcoming album. After all "Blood Spills Not Far From The Wound" – and excellent release – already dates from 2015. Check out the Aesthetic Perfection back catalogue here.
You can already check the new track via our Spotify playlist below (check track 4).