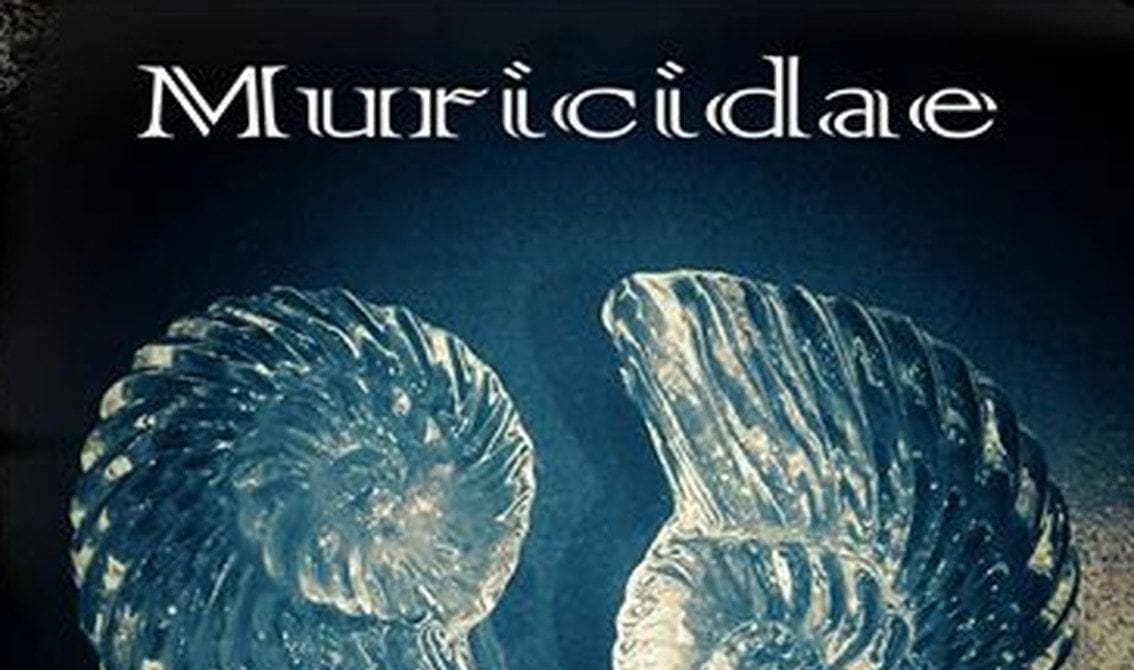 Here's a track which all dark electropop fanatics should have heard. It's "Sold My Soul" by Muricidae, a project by John Fryer (Depeche Mode, NIN, Cocteau Twins, etc.) with the lovely Louise Fraser on vocals. The one-track single is out now and immediately grabbed our attention when listening to it in John Fryer's studio in Oslo the past weekend.
You can stream the track now on Spotify (see below), of course we have also added it on our playlist. Highly recommended!
More John Fryer related news is in the making.