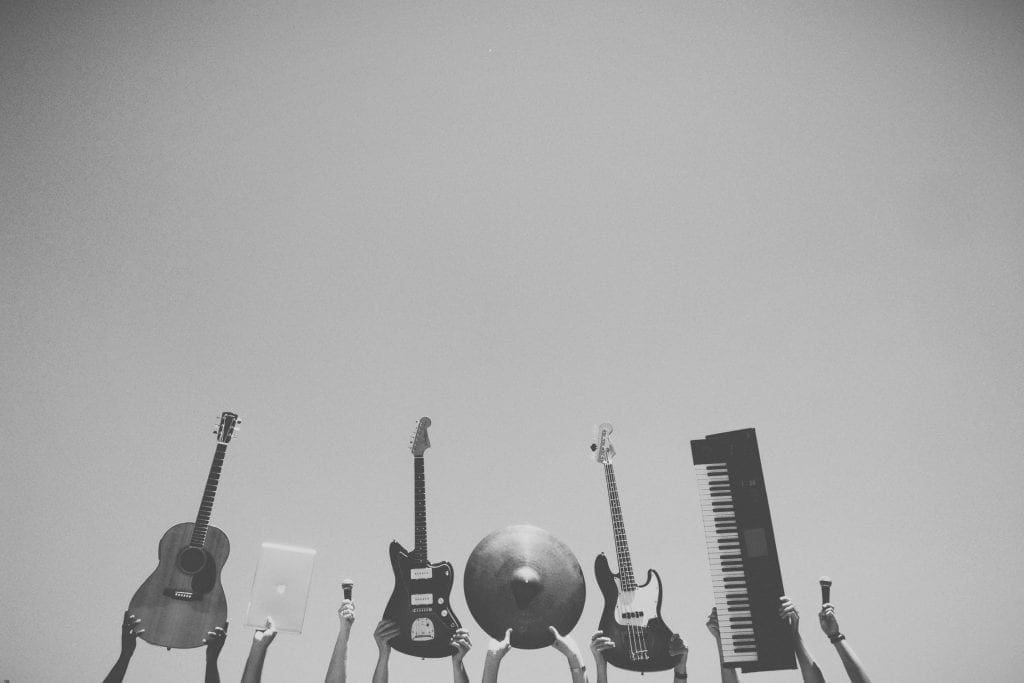 Music has been evolving, changing and developing for thousands of years. Every time society changes, so does music. Music is how we are able to express ourselves as it gives us a voice; it also gives us an escape as well. It really is a part of us and it makes sense if it changes as we do. If you want to find out more about how tech has changed music, then the only thing that you need to do is take a look below.
Tech has Changed the Way that we Listen to Music
The way that we listen to music really has changed dramatically. When you go back many years, you will soon see that the only way to listen to music would be for you to go and see a band live. Then, as recording technology was developed this meant that recordings could be created. From there, cassettes were created and then CDs. After this point, streaming services soared in popularity. Listening to newly released tracks is not as exciting as it used to be, but music streaming has now meant that you can listen to your favourite artists anywhere in the world.
Music isn't the only industry that has benefitted from tech though. When you look at the online casino industry, you will see that it has changed radically since the first online casino made its bow in 1998. People are now able to find new casinos without having to worry about availability, interruption of service or security.
Changing the Way that Music is Made
The production of music has also been affected. A lot of artists depend on auto-tuning when creating music so that if there are any imperfections in the pitch or tone, this can be corrected instantly. Voices can even be made so that they sound completely different in the recording studio as well and this is very interesting to say the least. The quality of music was once judged by the natural talent of the artist, but in this day and age, there are now several artists who mouth in concerts, as the tracks can be played via an overhead. This gives a much better quality of sound overall.
New Genres
There are so many new genres that have been created as the result of technology. When you look at electronic music genres, you will soon find that they rely on electronic instruments to try and create sounds or even songs that would not have been possible if it was not for tech. The artists would need to rely on the musical instruments that they have available to them at the time. There is often some degree of prejudice regarding the many genres of music, and this is especially the case when you look at those who tend to favour the more traditional music styles. You have to remember though that even instruments such as the electric guitar have come about as the result of tech. Imagine how many bands would not have been around if this advancement had not happened?