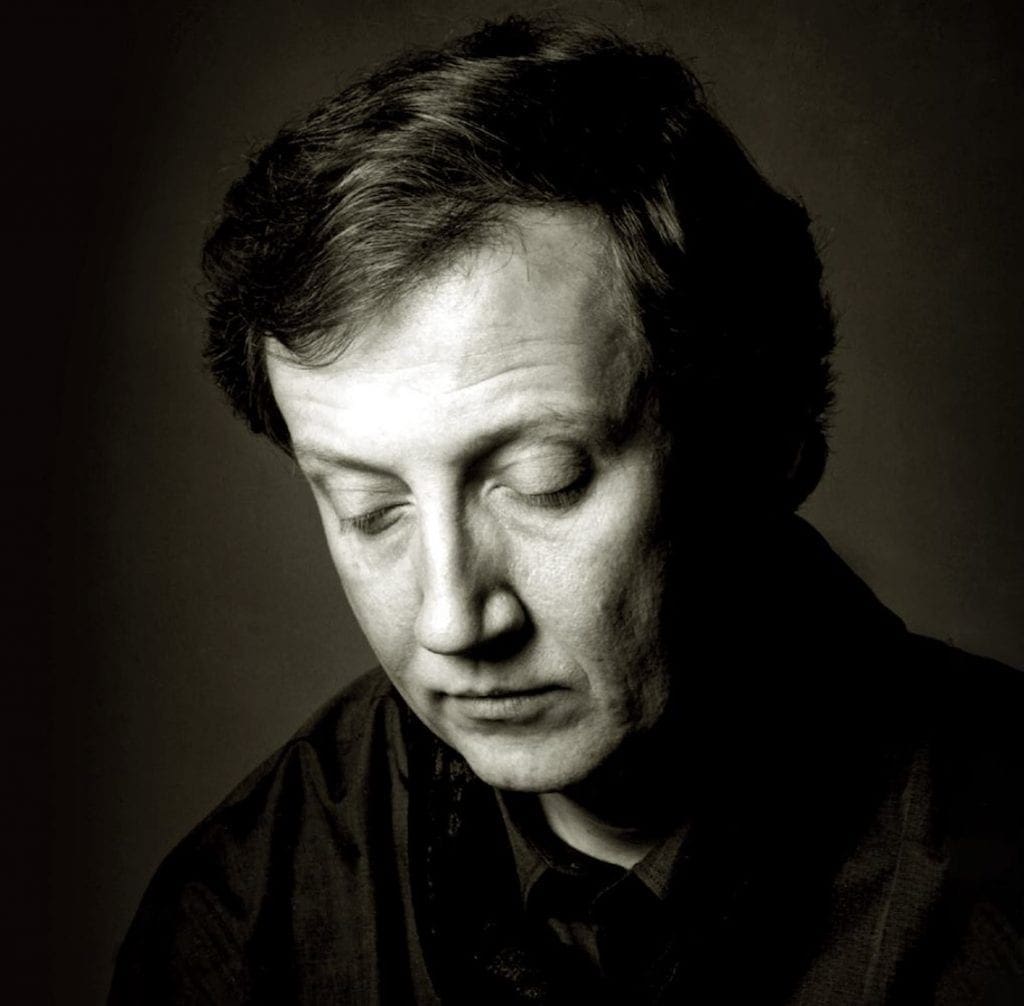 (Photo by Wim Mertens / EMI) Out today is the brand new Wim Mertens album "The Gaze of the West". The new album was completed with the help of 23 musicians who worked on the 10 tracks on the album. Announced already at the end of 2019 in the "Inescapable 1980 – 2020" 4CD box set.
You can check the album below.
Struggle for Pleasure
The Flemish composer began developing a reputation after releasing the strong album "Struggle for Pleasure" under the name of his early ensemble Soft Verdict, and for "Maximizing the Audience", which was composed for Jan Fabre's play "The Power of Theatrical Madness", which premiered in 1984 in Venice, Italy. Mertens has released more than 60 albums to date, the majority of which were issued by Les Disques du Crépuscule from 1980 until 2004.
Mertens also produced a number of Crépuscule releases and consulted with the label on its choice of works by contemporary composers such as Michael Nyman, Gavin Bryars, and Glenn Branca. Mertens also curated a series of releases for a Crépuscle imprint, Lome Armé, that featured works from the classical era as well as contemporary jazz.
In August 2007 Mertens signed a contract with EMI Classics (now Warner Classics) for his entire catalog. The label re-released his entire back-catalog beginning in January 2008. EMI Music Belgium also released Mertens' new work, beginning with the 9-track album "Receptacle" in 2007.
Many of you will also know "Close Cover" and "Struggle for Pleasure" which was directly covered by Belgian dance music project Minimalistix in 2000 and reached the Top 40 in the charts in many European countries including the United Kingdom, Belgium and the Netherlands.