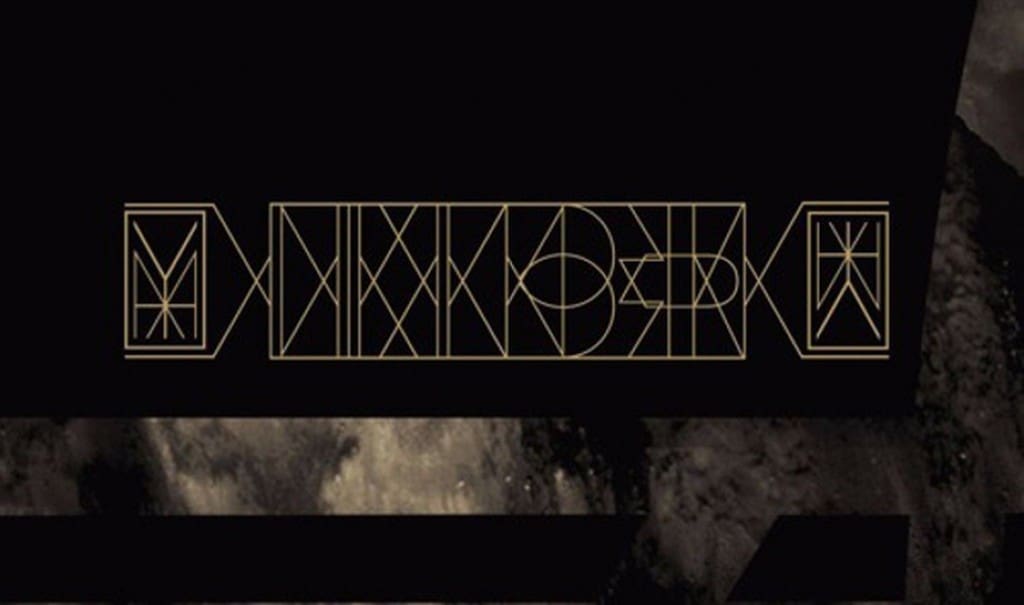 Coming in a metallic-print 6-panel digipak with booklet is "Anima Nostra", a collaboration album between Henrik Nordvargr Björkk & Margaux Renaudin. You can expect a mix of the ritual aspects of MZ. 412 and the darkest ambience from Nordvargr, with vocal materials.
The album features guest vocals by death metal mastermind Nader Sadek, recorded inside the Sneferu pyramid in Cairo. Included as well is an alternate version of MZ. 412's "Mourning Star". You can order your copy right here.
For those new to this kind of music, Swedish musician Henrik Nordvargr Björkk is also known for his work as Pouppée Fabrikk, a Swedish EBM band, he started in 1988 with Leif Holm, who just like Henrik hails from Karlskoga.