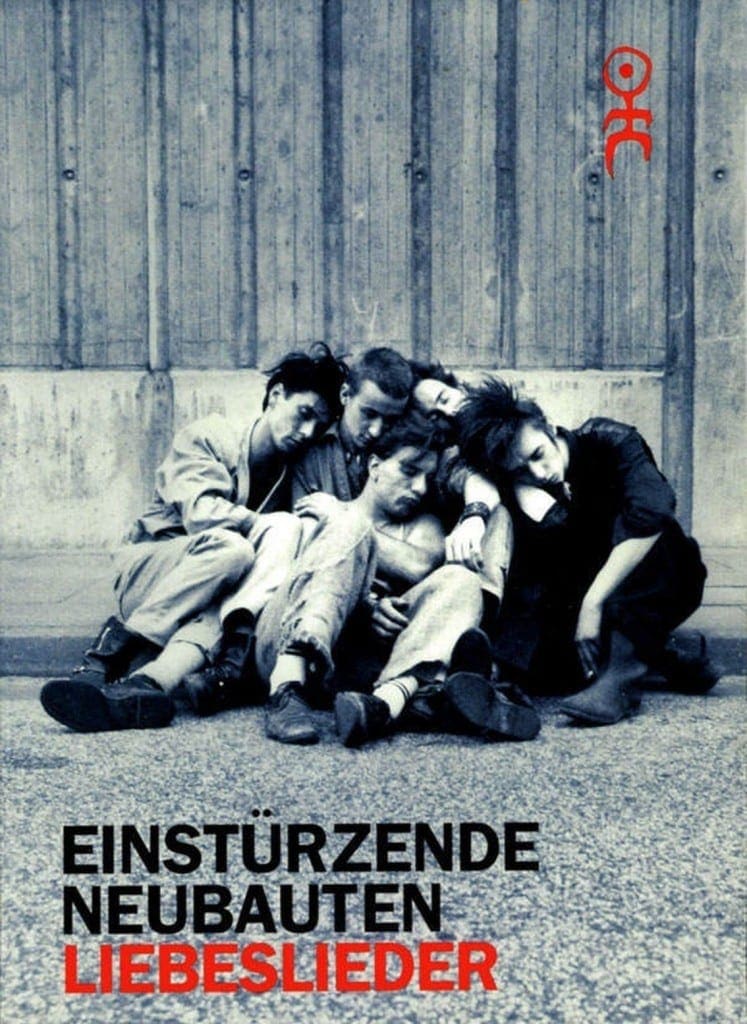 Considered to be 'one of the best ever and most complete' official DVDs by the legendary German act Einstuerzende Neubauten, "Liebeslieder" was originally released in 1993. It sold out ever since and now finally see a much-deserved re-release. You can order your copy now, it still be shipped a a few weeks from now.
The DVD features almost 2 hours of exclusive material from Einstuerzende Neubauten's career as far back as 1981 up to 1993. For many that corresponds with the band's best and most respected era. The period cover here includes the albums "Kollaps", "Halber Mensch", "Zeichnungen…", "Haus der Lüge" up to "Tabula Rasa". The DVD comes as double-faced DVD, PAL in German on Side A, NTSC with English subtitles on Side B.
Featured among much others are the videoclips for "Blume", "Die Interimsliebenden", "Salamandrina" and much, much more.