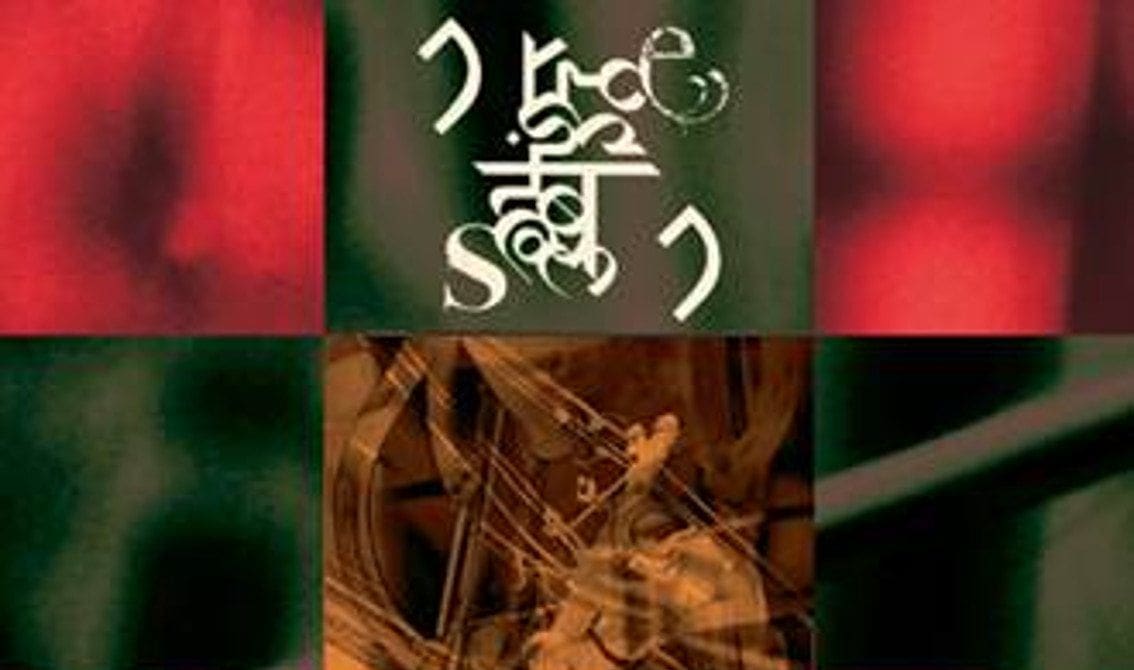 Out next month, but available for ordering right here, is the Nothing But Noise album "eXistence oscillation Past". Nothing But Noise is the duo consiting of Daniel Bressanutti (Front 242) and Dirk Bergen (ex-Front 242) and they bring ambient, soundscape music.
"eXistence oscillation Past" is part one of a 2 cd release and Chapter 1 in an ongoing series called "Belgian NeuMusik", dedicated to all future Belgian instrumental ambient electronic music & soundscapes. The album consists of 5 long ambient soundscape pieces. The material will be presented live at the B-Wave Festival in Heusden-Zolder, Belgium on November 12 2016.
The duo already released 2 sold out cassettes in their "Music for muted TV" series and in 2012 "Not Bleeding Red", a double CD/Vinyl album came out via Wool-E records. So be fast to get this one and order your copy right now.