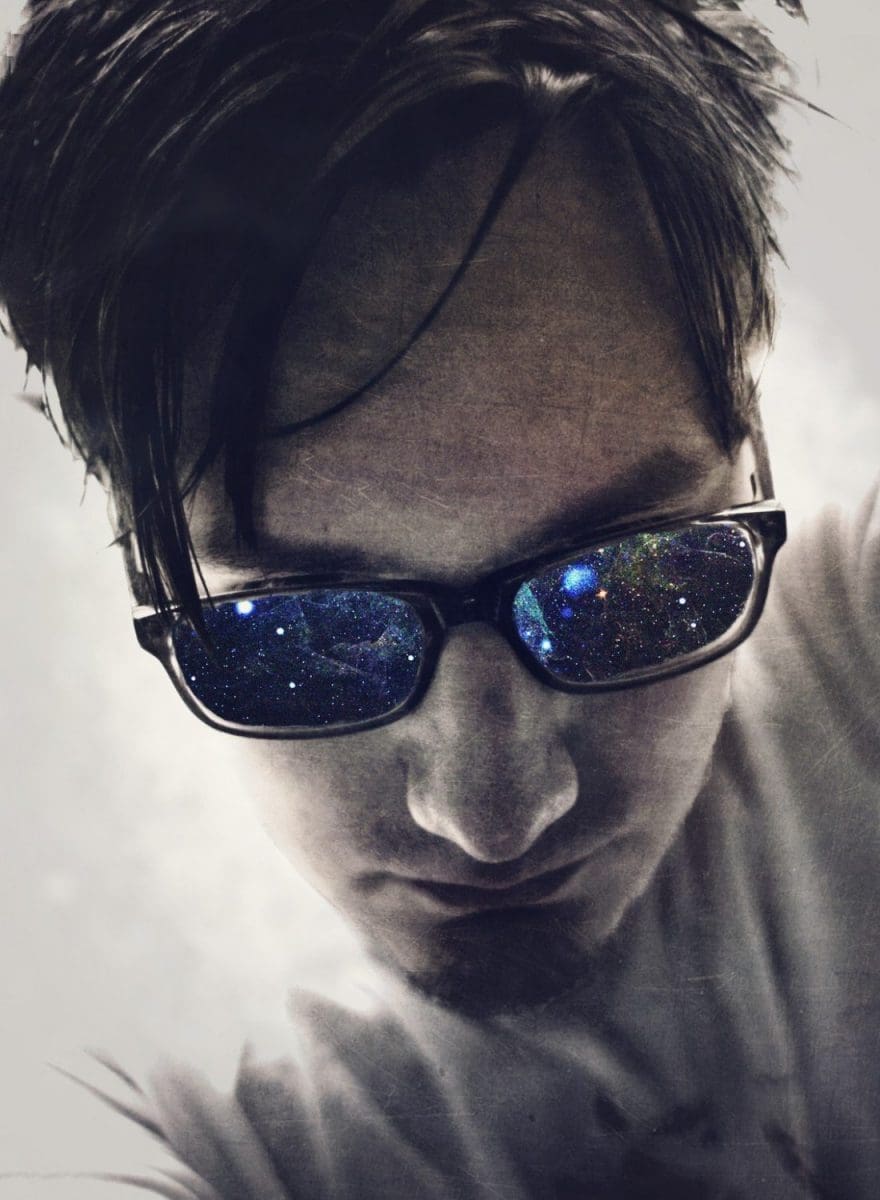 Out in April, but ready for ordering on Bandcamp and here for the CD/2CD versions, is "Seven Sorrows, Seven Stars", the brand new Psy'Aviah album. Alfa Matrix is now offering 4 tracks for streaming, which you can check below. The tracks included are the intimate "Looking Back (feat. David Chamberlin from Entrzelle), the pulsating "Lessons From The Past (feat. Mari Kattman)", the what we expect to be an upcoming dance hit "Not What I Expected (feat. Fallon Nieves)" and "Wild Ride (feat. Miss FD)", the latter has a very oriental touch as you'll hear.
These days Psy'Aviah is basically the project around the multi-talented Belgian artist Yves Schelpe who has been gathering a varied range of singers around his songs including Kyoko Baertsoen (ex-Hooverphonic, Lunascape), David Chamberlin (Entrzelle), Roeland van der Velde (Model Depose), Bernard Feron (MED, Combat Voice), Mari Kattman, Andrew Galucki, Alvin River, Pieter Van Vaerenbergh (Metafuzz, Zelon), Ellia Bisker (Sweet Soubrette), Miss FD, Addie Nicole (Halocine), Diana S. (Junksista) and Fallon Nieves.
Next to the normal CD version and the extended download version, the album also comes out as a limited deluxe 2CD carton box edition with a 14-track bonus CD holding album songs reinterpretations with a much more dancefloor techno / trance oriented approach. You an find the complete trackless of remixers right here.
Below is already the trailer for the album: