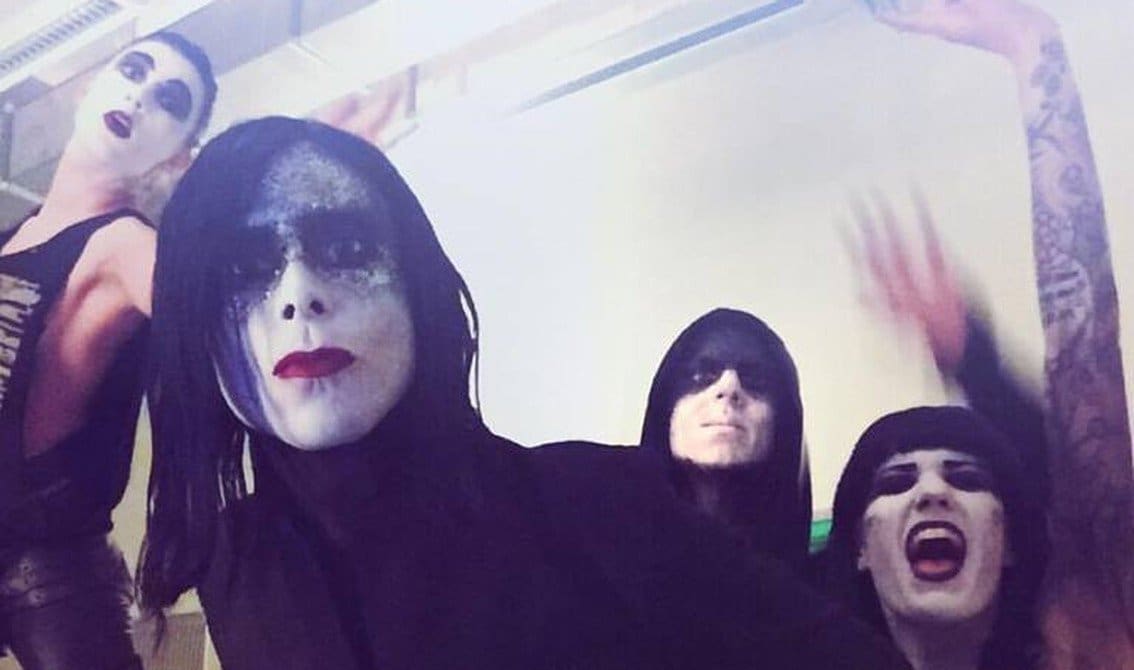 IAMX has just released the "North Star" single and video. Featuring remixes by Future Funk Squad and Mr. Kitty the "North Star" 3-track single is out now via Orphic/Caroline/Universal. Below you can already watch the band's brand new video for this single. The video was filmed on location on a desert expanse in Wonder Valley, right outside of Fresno, California – not coincidentally where the song itself was written.
"North Star" is taken from the band's 6th studio album "Metanoia" which was released last October 2015. "Metanoia" itself is a journey into Corner's own personal trials and current struggle with chronic insomnia, which crippled him mentally, emotionally and creatively. Nearly halting the band completely, Corner dealt with the mental illness by leaving his former home of Berlin, Germany and retreating to the warmth and sun of Los Angeles, California.
You can still order "Metanoia" on vinyl too.