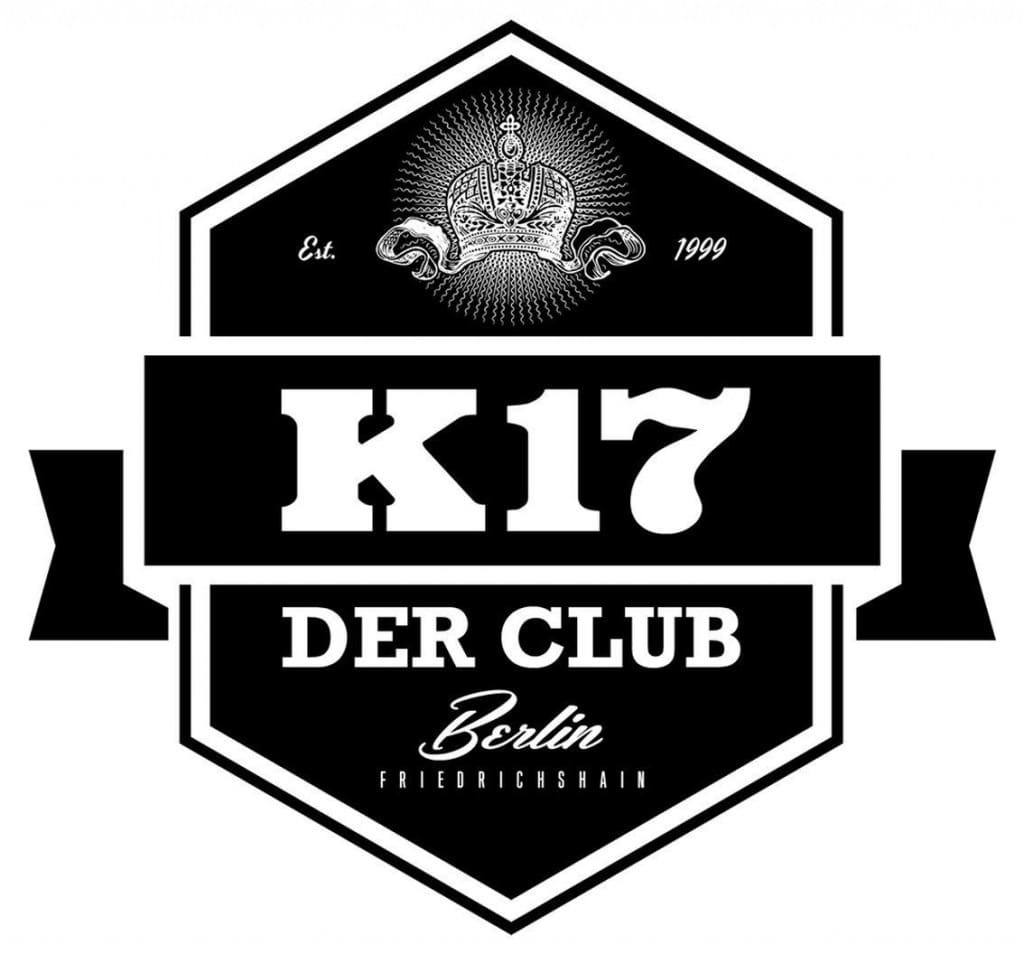 It's over and out for the Berlin based club K17. The people behind the club, famous for its EBM / Goth / industrial / metal music offering, call it a day so they announced on the German section of their website. On May 15 there will however be a farewell party (with free admission) to end in beauty, but the offices are already closed for good.
Nevertheless, several concerts/performances have been canceled including Lydia Benecke's reading of "PsychopathINNEN – Tödliche Frauen" and the show by the dark wave act The Beauty of Gemina.
According to people working in the Berlin music scene a lot of employees had already left the organisation in February and March and the club's concert calendar was rather empty. As such the closure does not really come as a surprise.