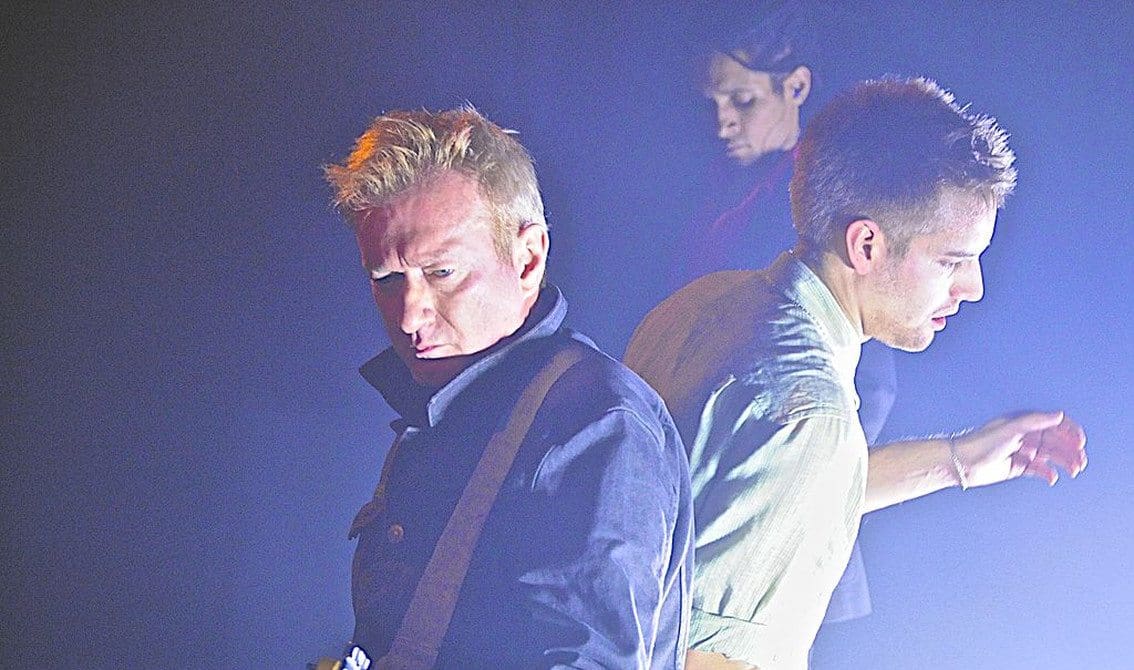 The English post-punk act Gang Of Four will release their 1st live album in over 3 decades at the beginning of September.
For the DVD the band filmed their sold-out show at New York's Irving Plaza. They also recorded their penultimate show of 2015, at London's Islington Assembly Hall (which will be available as an audio CD (available right here), double coloured vinyl album and download. The DVD will be packaged with the CD.
The band has been acknowledged as a massive influence by hundreds of artists, including Bloc Party, Red Hot Chili Peppers, R.E.M., Massive Attack, Nine Inch Nails, The Rapture, St. Vincent, Franz Ferdinand and LCD Soundsystem.
Here's already a preview of "Damaged Goods"