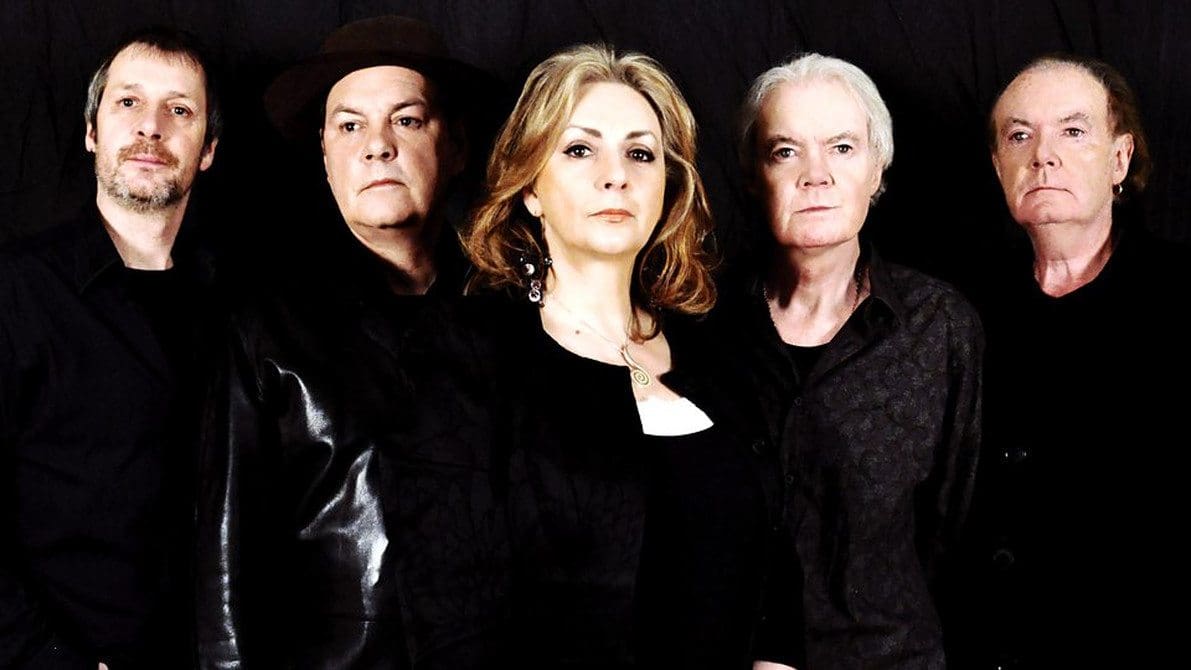 (Dark) folk fans are morning as the news broke out 2 hours ago that Pádraig Duggan, musician, songwriter and founding member of Clannad died this morning, August 9th 2016, in Dublin, Ireland. He was only 67 years old. Pádraig passed away in Blanchardstown Hospital, Dublin following a recurring illness. He is survived by his wife Jan.
Pádraig along with twin brother, Noel, were the youngest of six children of Aodh (Hugh) and Máire Duggan and grew up in the Gaoth Dobhair Gaeltacht in Northwest Donegal.
They formed The Duggans duo and came to prominence in the 1970s with the folk group Clannad. It would take the duo until 2005 to release their 1st studio album "Rubicon" made up of traditional songs and ballads in the Irish language along with self-penned songs in English. The album featured Moya Brennan, Finbar Furey and Orla Fallon among others.
Our condolences to the family.