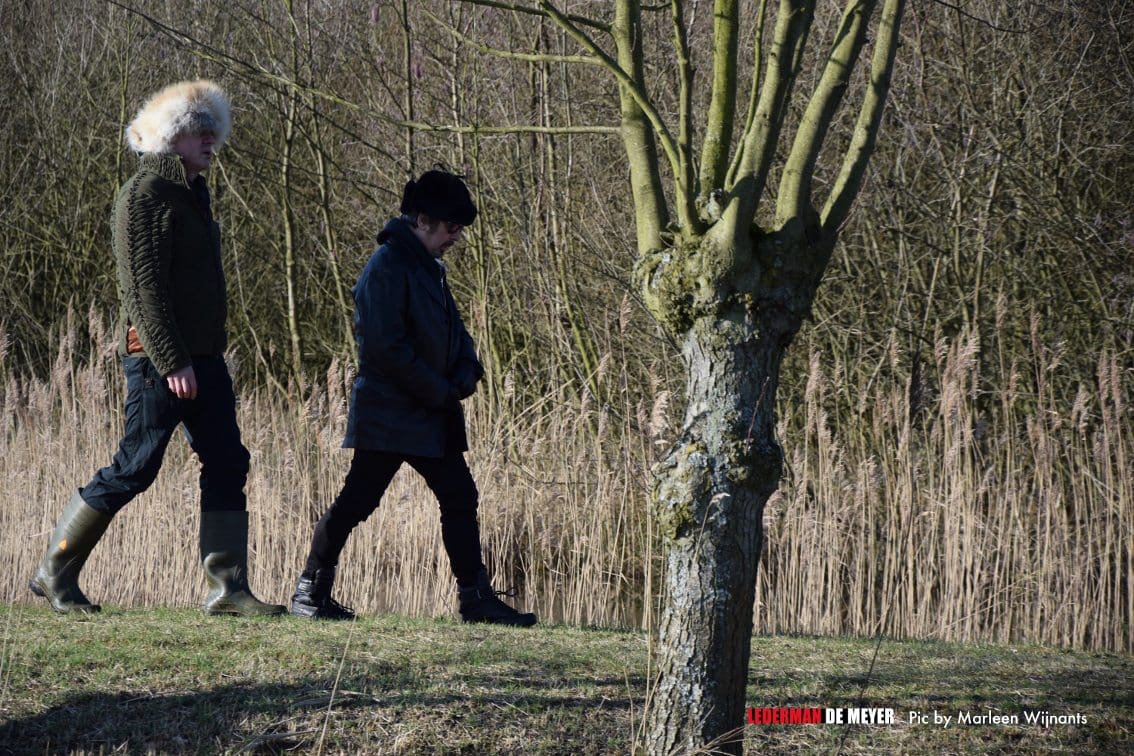 The wait is finally over. Today Lederman / De Meyer, the brand new very promising project between 2 electronic music legends (Jean-Marc Lederman and Jean-Luc De Meyer) have launched their debut album "Eleven Grinding Songs" via the Belgian electronic music label Alfa Matrix.
"Eleven Grinding Songs" is released in 4 versions. Besides the regular CD album (available here), there is also the 2CD set (with an 11-track bonus disc with 4 exclusive additional songs plus 7 remixes or alternative versions) (available here) and a deluxe download (available here) plus – and this is something many fans asked for since the release of the project's first EP "A Tribe Of My Own" – also a black vinyl edition (including a carton sleeve CD edition with the same track-list) (available here). Note that the vinyl version will be shipped from July 9th on while all other products are available now.
The black vinyl version is strictly limited to 300 copies worldwide, so make sure to place your order asap via the Alfa Matrix webstore before it's too late.
You can stream the full album below.
In the next days Side-Line will be dedicating more articles on this release which the Side-Line team is now already considering to be one of the strongest albums released this year!