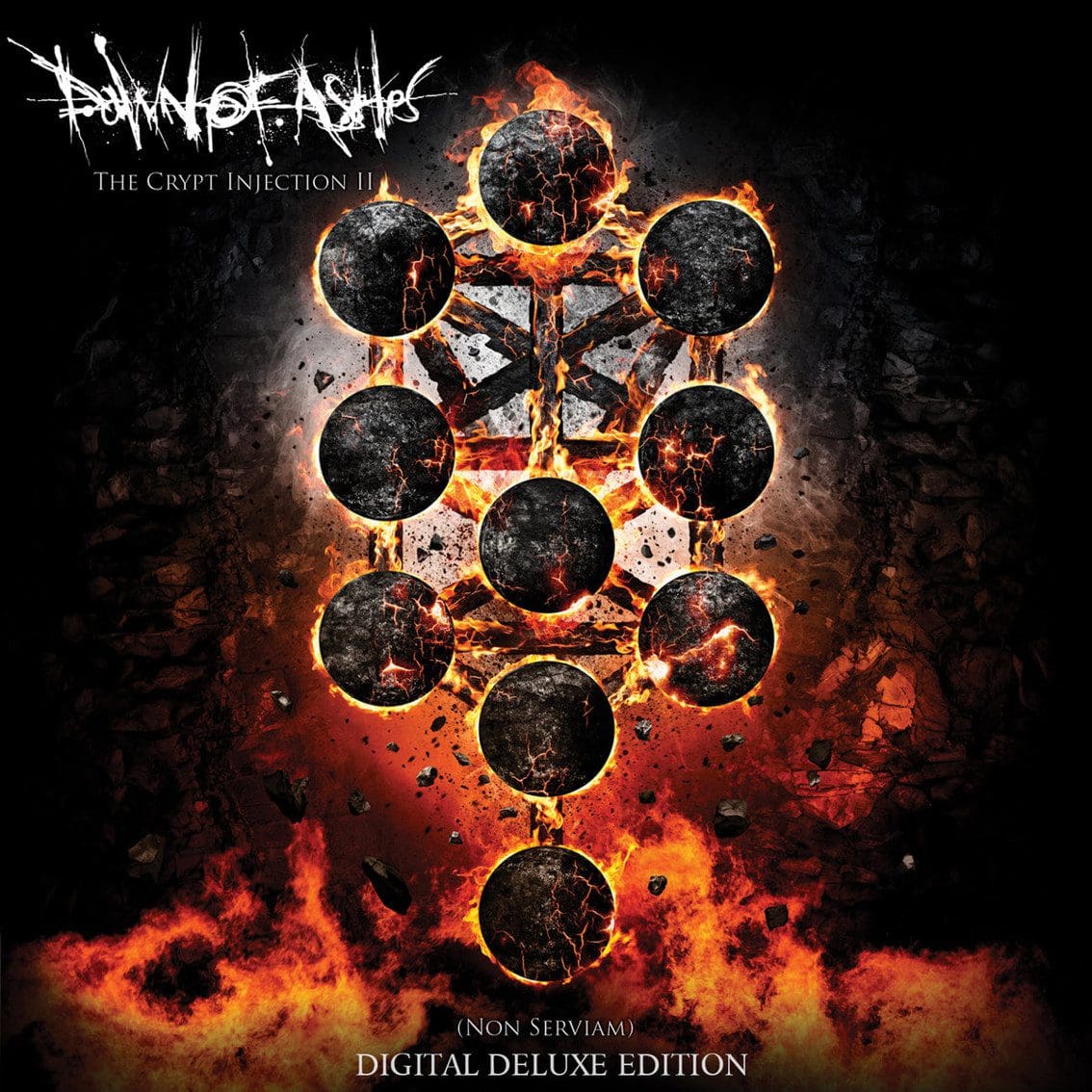 Out via Metropolis Records on 19 January 2019 is the newest album by aggro/industrial-metal act Dawn of Ashes (do not confound with the American extreme metal band founded in 2000 from Los Angeles, California, United States). "The Crypt Injection II (Non Serviam)" brings the band back to its roots of the industrial and dark-electro sound.
The album is available in variable formats on Bandcamp. An unbox video was posted on the band's Facebook page as you can see below.
And… for those wondering what to expect, the video for "The Serpents Of Eden" popped up on Youtube as well.