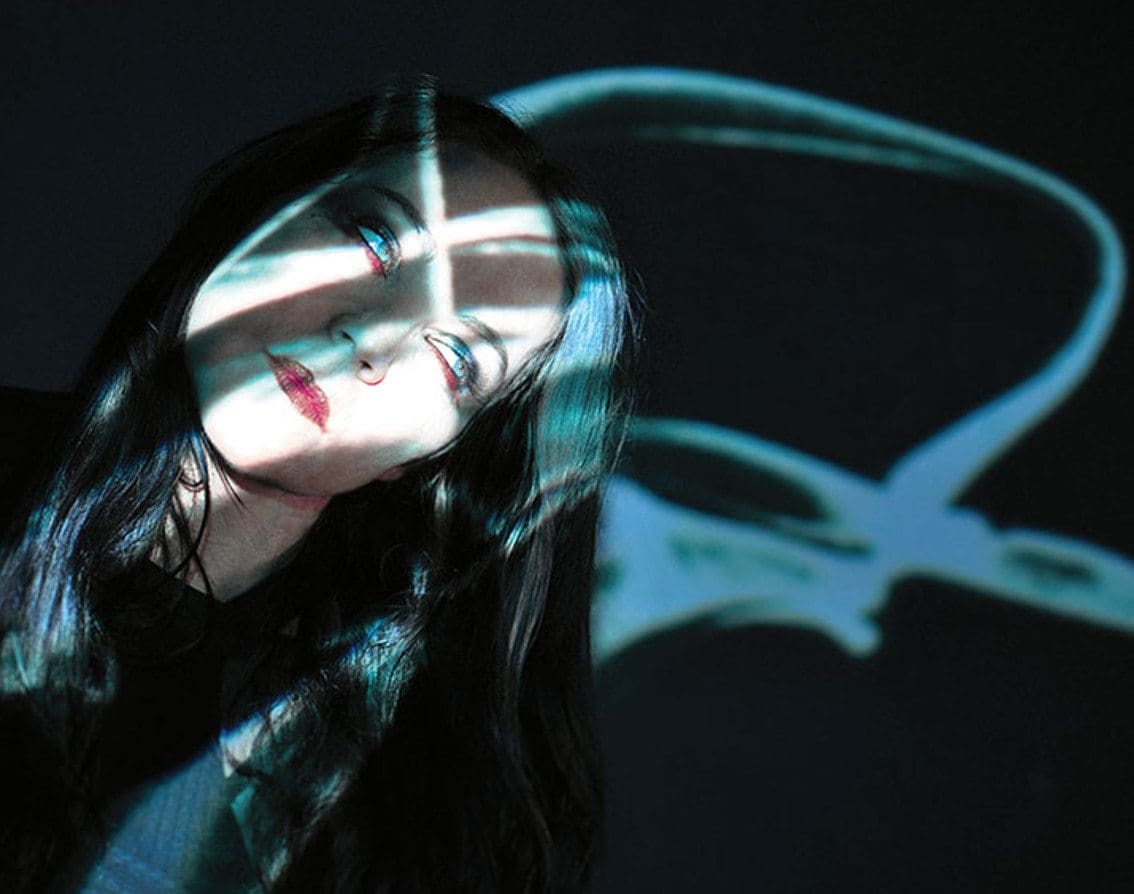 The female fronted industrial rock act Collide is (finally!!) getting ready to release another CD. Called "Mind & Matter" it will be a double CD with 29 songs of re-imagined remixes from the band's last album "Color of Nothing", 2 cover songs (Yazoo's "Winter Kills" and John Lennon's "Imagine") plus 1 new Collide song, "Holding Back".
You can pre-order the new 2CD set on Pledge Music where you can also check out a long set of perks.
And the winning remixes were made by…
Special guest remixers include Bret from Blue Stahli, and Jason Slater from Snake River Conspiracy, as well as Kevin Kipnis from Purr Machine, and Wade Alin, who has remixed Collide songs beginning with their first album, "Beneath the Skin".
Other tracks on this album come from a remix contest that brought in hundreds of remixes from all over the world. The winning remixers are Alien Nation, BIINDS, Blue Sky Alive, D' MacKinnon, Digital Gnosis, Giant Monsters on the Horizon, Modern Vultures, Jason Yates, Katarrhaktes, LGVela, Maria Lui, Nathan Charlson: Milkfixer, Pappy (a.k.a. Throe), Rale Daver, Rick Moore, The_boundless, The Stitchlings, Tkivo, Vladan Hranisavljevic, The Wave and the Particle, Zero Meaning.
You can check out the perks of this Pledge Music campaign right here which also has a video teaser.
Formed in 1992
Collide was formed in 1992, in Los Angeles, California, United States by Statik and kaRIN. Their industrial rock incorporates elements of trip hop, synthpop and music from the Middle East. Collide's debut album, "Beneath the Skin", was released in 1996, followed by a remix album, "Distort", in 1998.
Dissatisfied with the music industry, Collide started their own record label, Noiseplus Music, and in 2000, they released their second studio album, "Chasing the Ghost" followed by their third studio album, "Some Kind of Strange". The rest is history!
A band worth checking out!