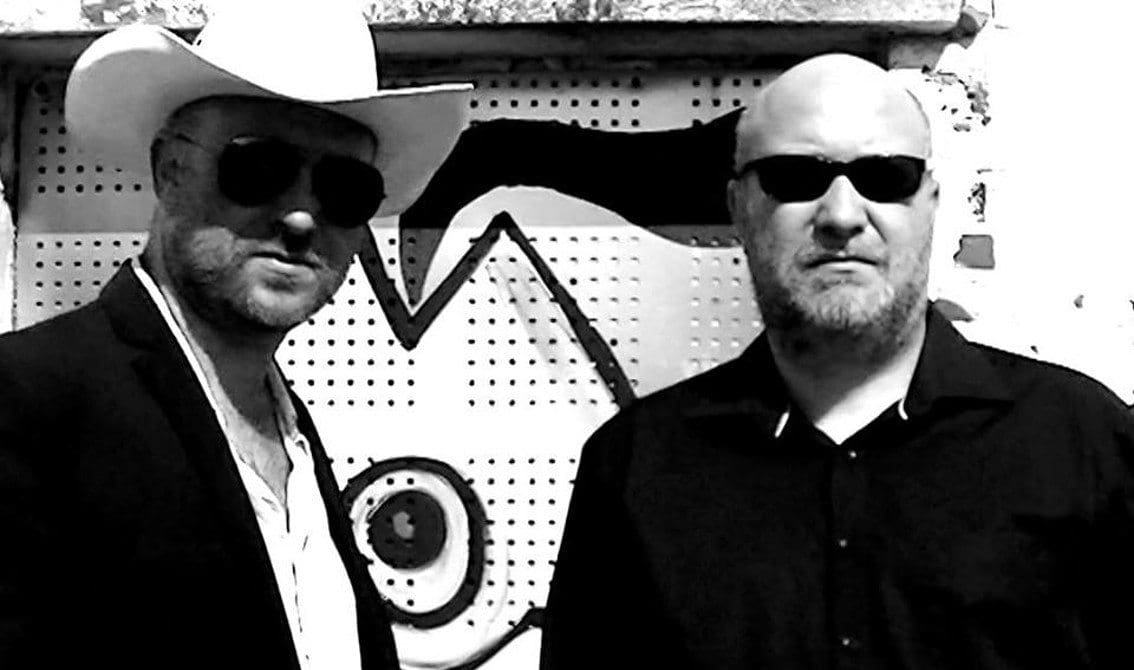 Out now for immediate download via Bandcamp is the second EP taken from Implant's 10th album "Oxynoxe-X" which was released a few months ago. The download EP holds the "Oxynoxe" radio edit plus 6 remixes by such bands as Metroland, Karl Hefner & Hugh Lagerfeld, Super Dragon Punch, XMH and Chemical Sweet Kid.
You can check out the full album below. For now the EP is only available via Bandcamp with more download platforms to follow in the next few weeks.
In addition the band also released the video for the title track on Youtube.