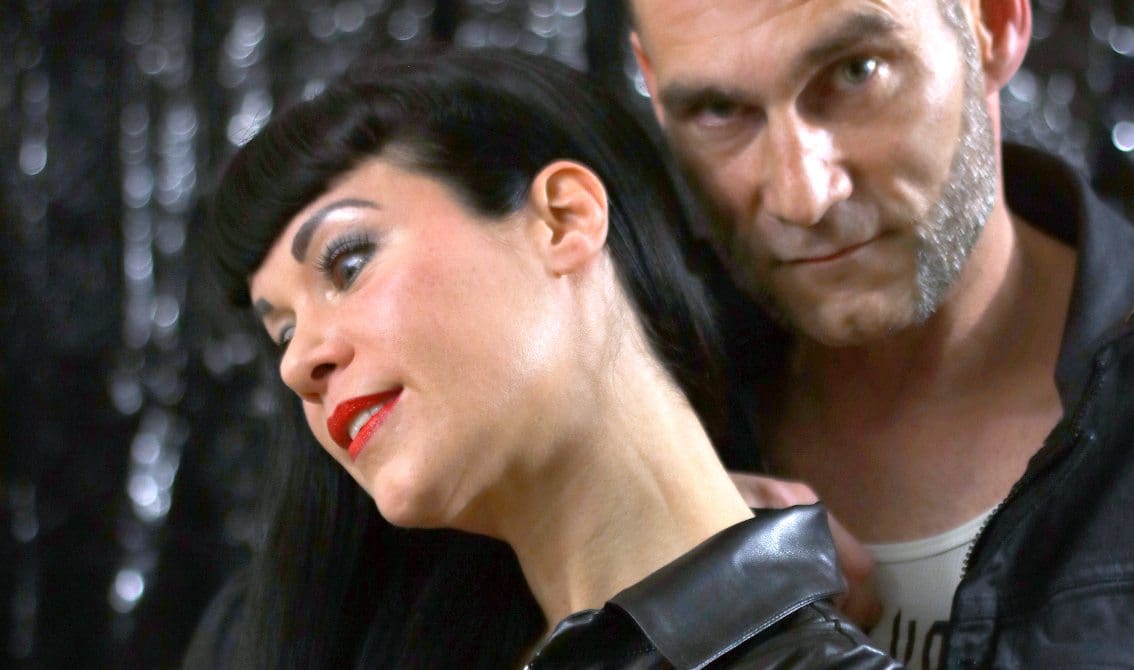 As we previously announced, AD:keY returns with brand new 10th anniversary album, but before that Alfa Matrix has now re-released the full back catalogue of AD:keY and Rector Scanner via Spotify, Itunes, Deezer, Amazon MP3 and other digital platforms.
Rector Scanner was the duo's pre-AD:keY music project which is revealing a more synthetic atmospheric approach of electronic music offering a sort of encounter between Rene Nowotny's EBM roots and other Kraftwerk-like minimal electro-synth influences.
You can follow both bands on Spotify as well to stay in the loop about further releases (or listen to their excellent back catalogue work).
If you prefer high quality downloads, then you can get these re-releases via Bandcamp (since a few weeks already).
And here's the Rector Scanner back catalogue!
---