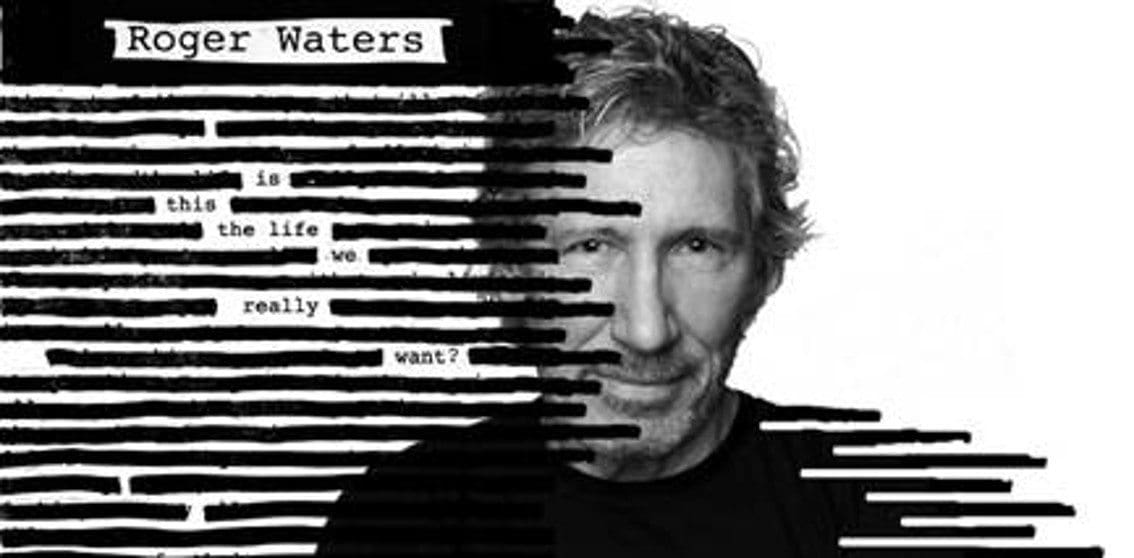 To celebrate the release of "Is This The Life We Really Want", the newest album by Roger Waters (Pink Floyd) in 25 years, the Belgian artist 'NOIR Artist' (real name Lucien Gilson) was asked to create a mural painting (see above) which is based on the artwork of the album. That painting will be shown to the public at the Brussels-South station on june 2 en 3 (via the entrance located at the Horta Square).
It's not the first that that Sony Music België works with the Liège based mural painter NOIR Artist. He also made one for the release of Leonard Cohen's last release "You want it darker".
"Is This The Life We Really Want?" was mixed and produced by Nigel Godrich (Radiohead, Paul McCartney, Beck, U2) and holds 12 new tracks. You can already listen to the first track right below.