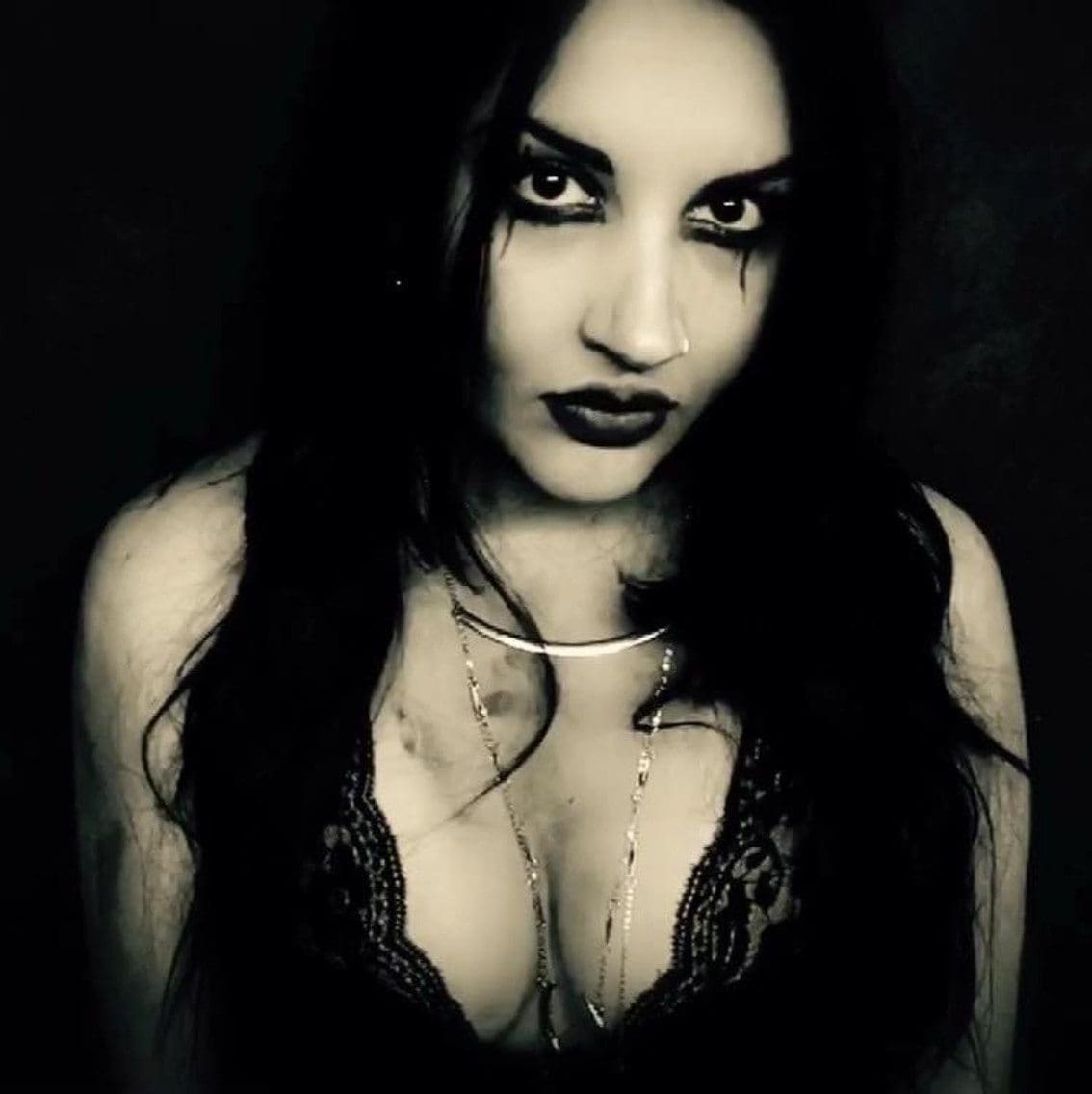 (Photo by Toxic Visions Design) The follow-up yo the excellent Aesthetische EP "We Follow Blindly" is finally there. Out now – and available for immediate download on Bandcamp – is the 4-track single "In My Aurora" featuring the vocals of Italian singer n0emi Aurora, female lead vocalist of Helalyn Flowers.
Besides the 2 remixes of the title song by Aesthetische themselves and by dance pop DJ SD-KRTR, the band also crafted a new instrumental piece called "An End In Itself", bringing a blend of EBM and progressive hypnotic melodies with a darker feel.
Check the tracks out below!