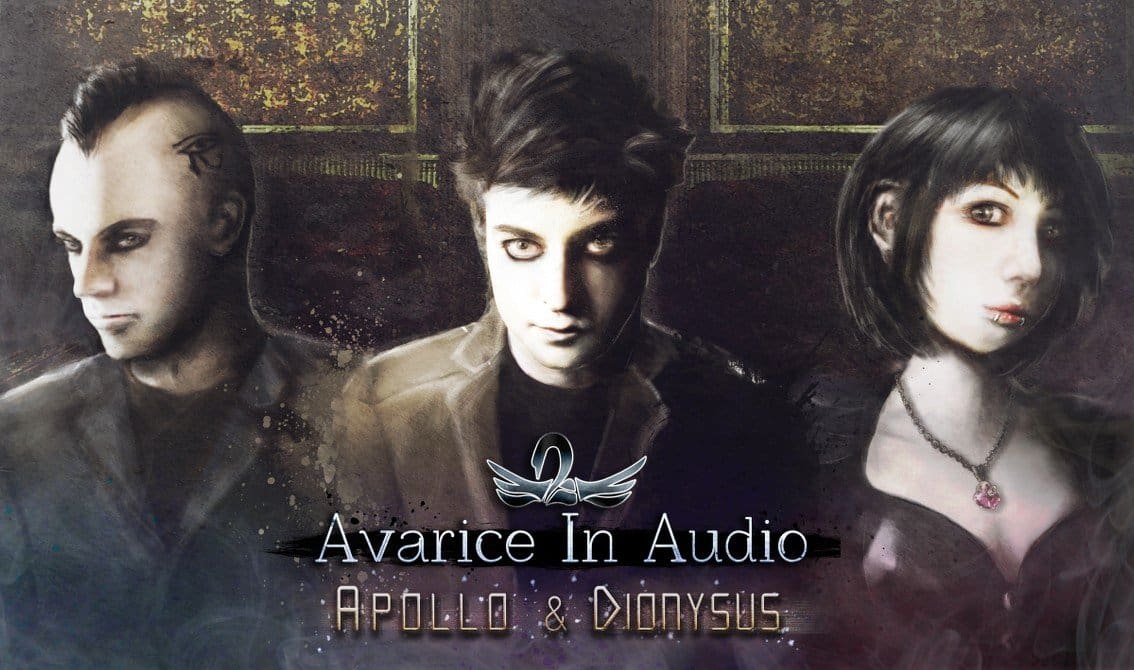 In 2014 the Australian act Avarice In Audio released the "Shine & Burn" album showcasing the band's mix of dark electronics and EDM infused influences combined with frontwoman Jade's and Gerry's vocals. Side-Line was already quite charmed by the band, hence why they also feature on our "Face The Beat : Session 3" free download compilation.
But out by mid-March will be the band's second album "Apollo & Dionysus", this time also featuring guest vocals by Mondträume and Mr Kitty adding both a synth pop and techno touch to the Avarice In Audio material.
Alfa Matrix already made 3 tracks available from the new album on their Bandcamp page, where you can also pre-order the HQ download of the album including a lot of bonus versions. You can stream those 3 tracks below too.
The album will be released as a CD and 2CD boxset (available here for ordering) next to the download via Bandcamp (and other download stores in the future).
The deluxe carton box edition holds a second disc which is actually a full track by track remix album called "Dreamers Never Prosper" featuring reworks by such fine artists as Freakangel, Die Sector, Ludovico Technique, Panic Lift, Alter Der Ruine, Ivardensphere, Kult Of Red Pyramid, Studio-X (of course!), Nitro/Noise, Snuff, Terrolokaust and Biomechanimal. The list is topped by a bonus remix by fellow Australian act Sirus.
Anno 2016 the project features founding members Gerry Hawkins and frontwoman Jade Pegg next to Lawrie Bayldon (Studio-X, Cryogenic Echelon) and Ayax (Ascension Ex, Cryogenic Echelon) who have joined most recently.