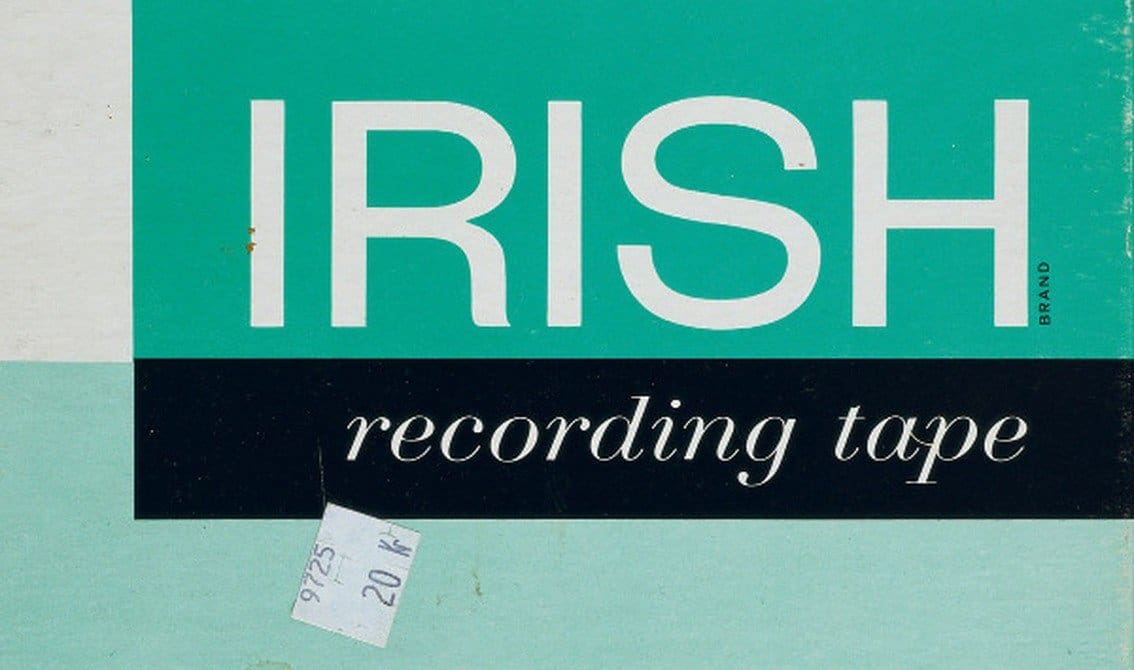 Out in a few days (and available here for ordering) is the reissue of the deleted "Irish Recording Tape" album by the postpunk/darkwave act Agent Side Grinder, originally released in 2009 on CD and vinyl via Enfant Terrible, a small Dutch label for electronic music which we have covered in the past on Side-Line. It was released on CD in 2010 on Klangarkivet for the Scandinavian market.
This re-release holds several of the bands most known tracks like "Die to Live", "Life in Advance" and many more. The album was the follow-up to their self-titled debut "Agent Side Grinder" from 2008 also released on Enfant Terrible.
Regarding Enfant Terrible, it was one of the first labels to start to give recognition and attention to the pioneers of minimal electronics / proto-elektro / avant-garde pop / experimental pop from the early 1980's.
This exclusive reissue is limited to 500 copies worldwide on mint-green coloured vinyl and can still be ordered right here. The Bromma, Stockholm based act has been active since 2005 and has since then gathered a loyal following. Below are 2 tracks from the "Irish Recording Tape" album: