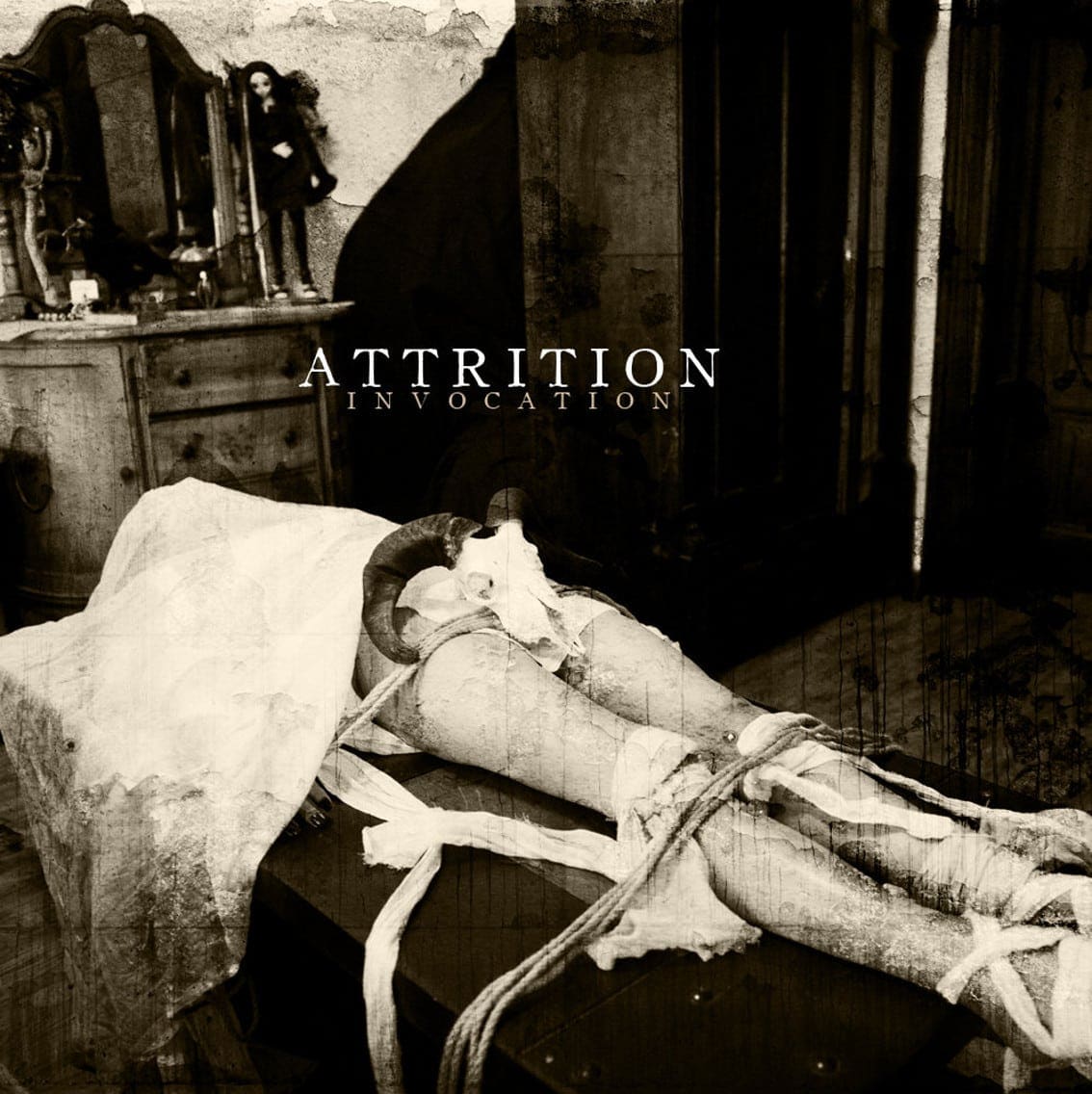 To celebrate the imminent Attrition show in Transylvania, performing their horror film score "Invocation" (released in October 2012), the UK act is giving away the soundtrack as a free download (the CD version will be half price) for the month of August only.
The album came 30 years since their dark ambient album "This Death House". For the occasion Martin Bowes has combined forces with his wife Kerri on this full length movie score, written for the film "G.H.O.S.T" from cult U.S. horror film company Mutantville.
You can download it right here:
Attrition was formed in Coventry, England in 1980 by Martin Bowes and Julia Niblock. The band emerged from the experimental post-punk scene of the early 1980s and, along with other groups such as Throbbing Gristle, Coil, Einstürzende Neubauten, and In the Nursery, greatly contributed to the development of industrial music in the UK.