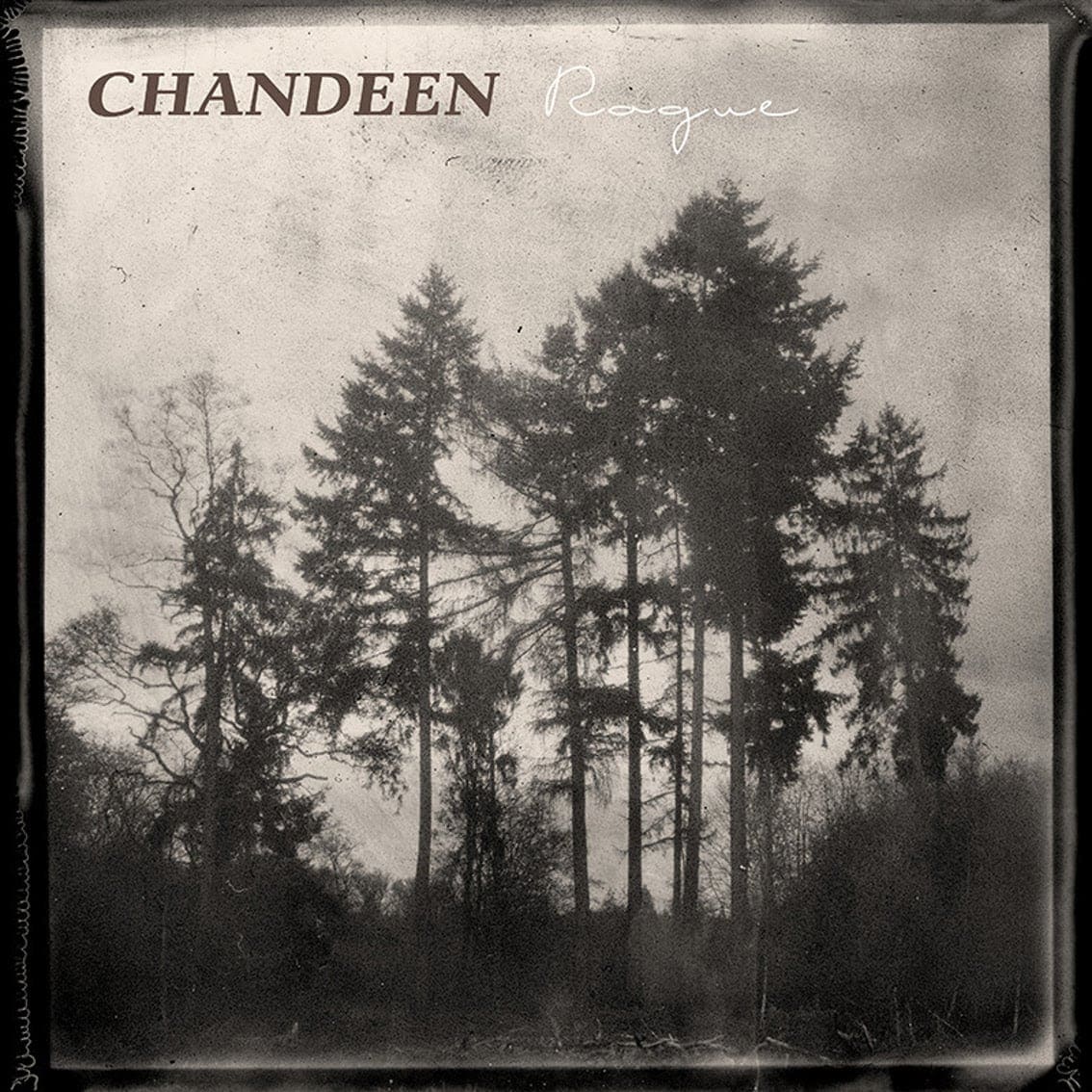 The Frankfurt am Main based project Chandeen presents 5 new tracks on their Bandcamp page. You can listen to the tracks below.
Chandeen was founded in 1990 by Harald Löwy and Oliver Henkel, who had been working on musical experiments together from the winter of 1989. In 1991 Aline Akbari joined, and additional singer Antje Schulz joined in 1992. After two cassette releases, they came to the attention of Hyperium Records head Oliver Rösch, who signed them. Aline Akbari left the group shortly before the signing and was replaced by Catrin Mallon. Under this lineup they recorded their first two full-lengths, Shaded by the Leaves and Jutland.
From the middle of the 1990s, the band's style changed to a more pop-oriented sound with influences from rock and trip hop.