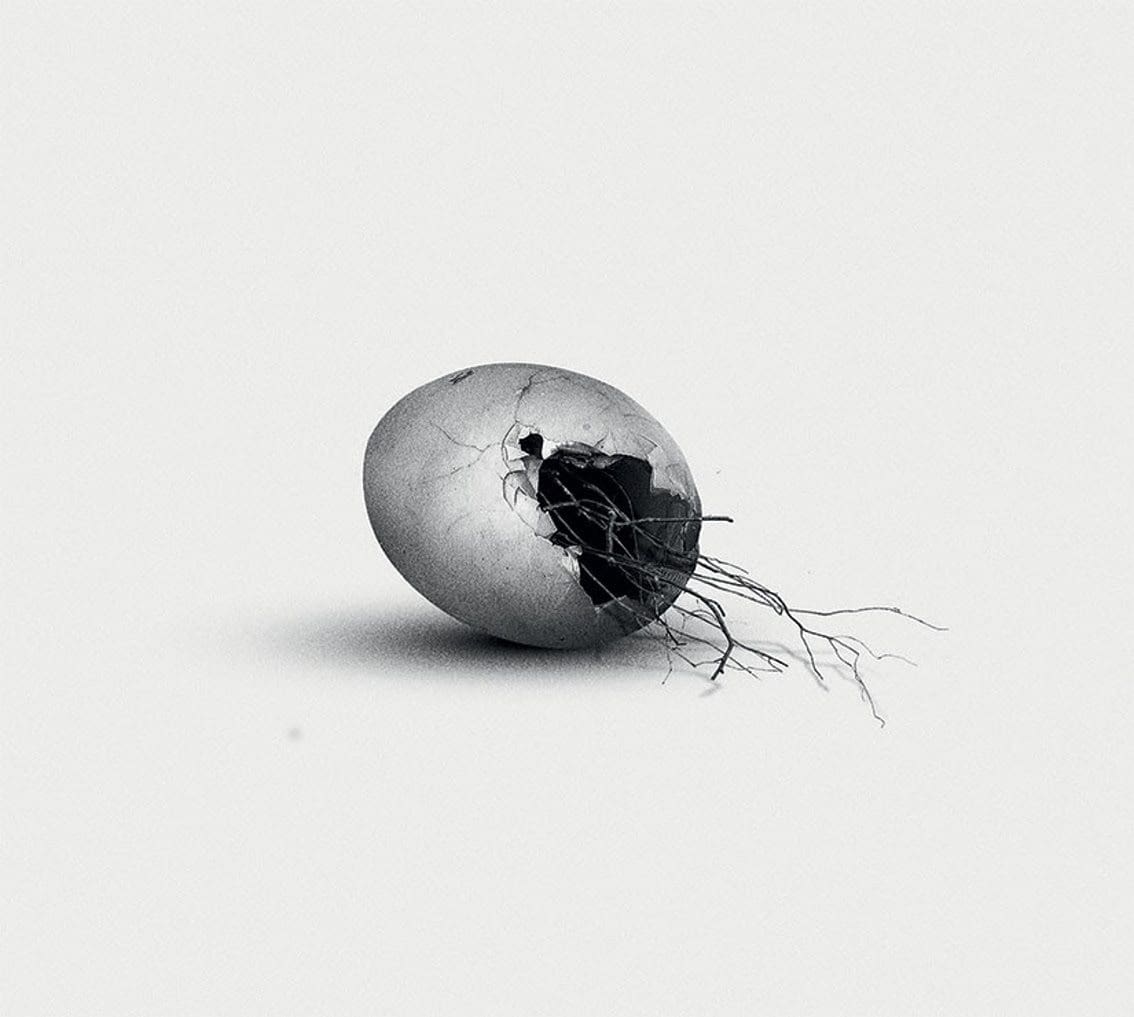 Available December 24th is the second release from Cyclic Law which we announce today: Hesychia's "Metanoia" album. Hesychia is the new project started by Austrian Arthur Rosar (former member of Abigor, Walser) lurking into the ambient/electronics world.
The album itself holds 5 tracks (almost 40 minutes) and these were recorded in 2016 by Arthur Rosar with Erik Mayer at Bethlehem, Vienna.
Released as a CD in a 4-panel digipak with matt lamination on 300 copies only, it can be ordered directly from the label. The label made previews available of the complete album, which you can listen to below.