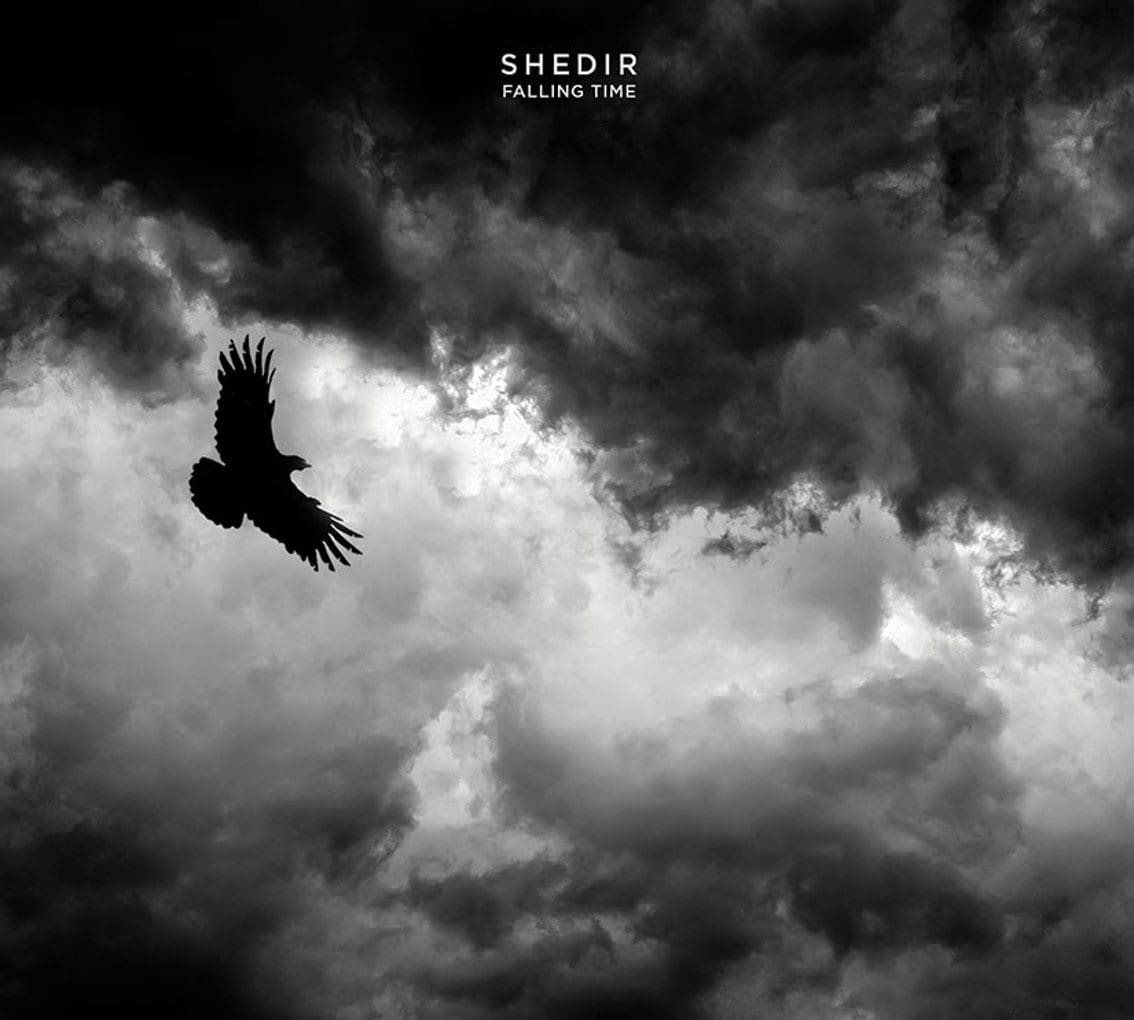 Out via Cyclic Law is the first solo work by Italian musician Martina Betti under the Shedir moniker: "Falling Time". The material on this ambient album is composed of processed field recordings spread over 8 tracks. Note that her album will only be released on 300 copies.
Mastered by Lawrence English at Negative Space you can now order this fine album directly from Cyclic Law. The CD comes an a 4-panel digipak with matt lamination.
You can preview the album below.