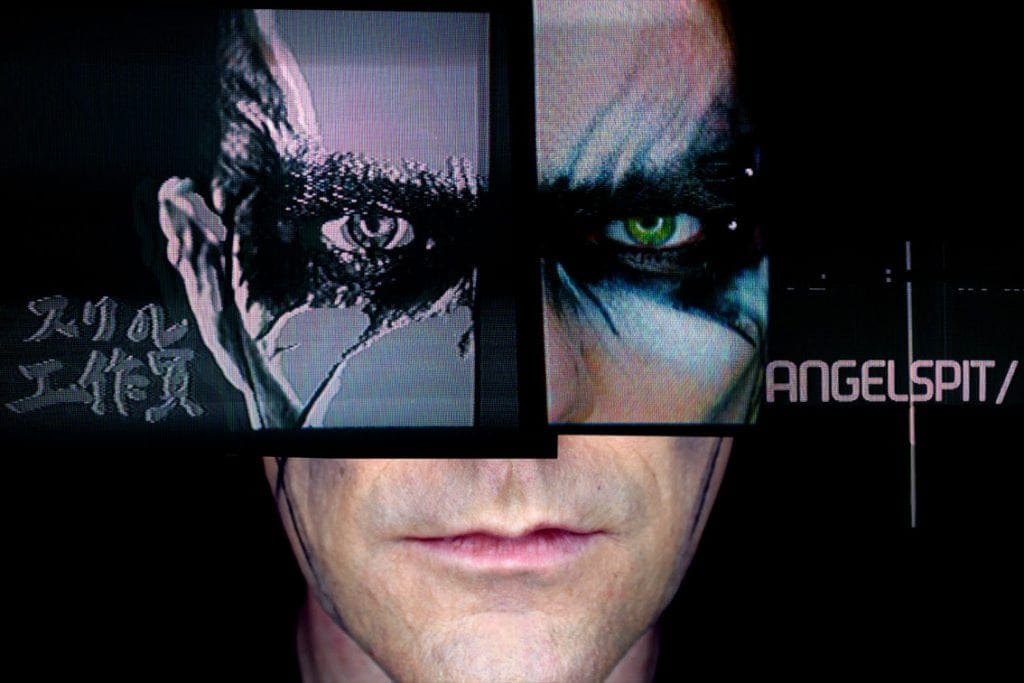 Los Angeles-based band, Angelspit announce their 8th studio album "Bang Operative" (out on Black Pill Red Pill). The album has 13 tracks and was influenced by the synthwave sound of 1978-1981 and was written and recorded in Los Angeles. Zoog Von Rock describes the album as follows: "(It) is a head-on collision of Cyberpunk and Synthwave, using massive swirling synths, distorted drums and crushing guitars to create sonic clouds as thick as LA smog."
Several tracks feature dueling male/female vocals with English vocalist Cherry Bligh – adding a new aggressive edge to the band's sound.
You can check the album below.