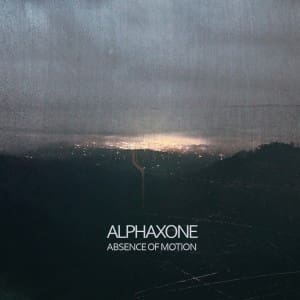 Cryo Chamber just informed us that Alphaxone is back with his third album on the label, "Absence of Motion". Says the label about the release: "(It's) a truly moving experience with smooth reverbs, multi-layered ambience and intricate subtle compositions. Alphaxone sets a new bar for himself when it comes to production quality, recommended for spacefaring audiophiles."
The album is available in 24 bit FLAC from 25 August 2015 on via Bandcamp, you can pre-order it already.
Alphaxone Alphaxone is a dark ambient, soundscape music project by Mehdi Saleh from Iran.