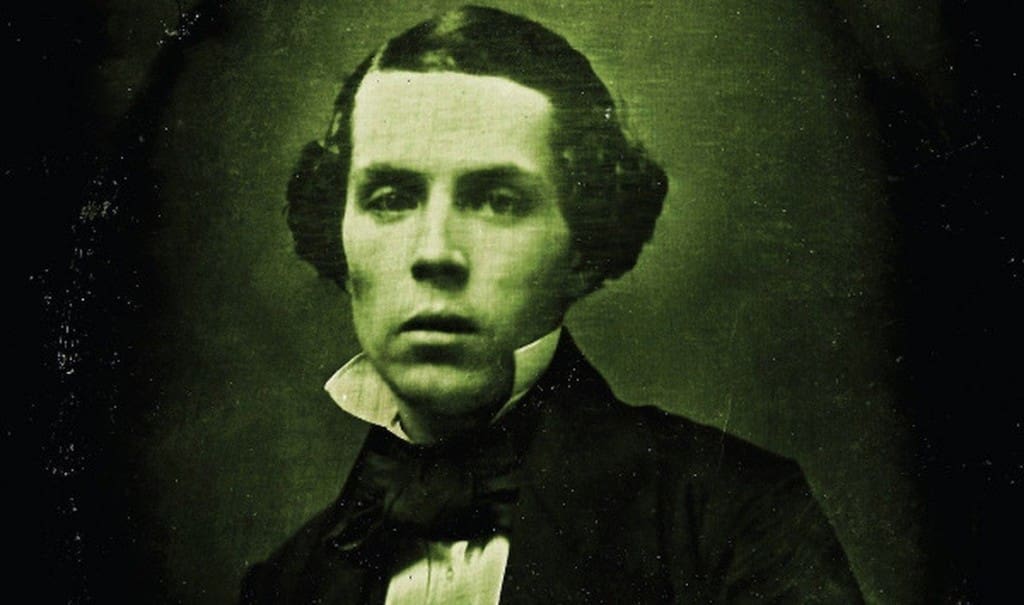 In 1984 Vortex Campaign invited Coil and The New Blockaders to collaborate. The result, which was unofficially referred to as "Dolbied", was released privately on cassette in an edition of 50 packaged in a cloth bag with cards of visuals by Vortex Campaign. It featured 5 untitled noise tracks, two of them collaborations between Vortex Campaign, Coil and The New Blockaders, two of them solely by The New Blockaders and one solely by Vortex Campaign. The tape was later bootlegged by RRRecords.
In September 2004, Vortex Campaign released an album called "The Melancholy Mad Tenant" which included all 3 tracks from Dolbied involving the group.
But now finally all of the tracks are being reunited including two previously unreleased tracks, and this under the title "The Melancholy Mad Tenant". Of course, all of the tracks have been professionally re-mastered for this re-release.
You can order your copy right here and to give you an idea how it all sounds, check the track "Untitled Collaboration 1" below.