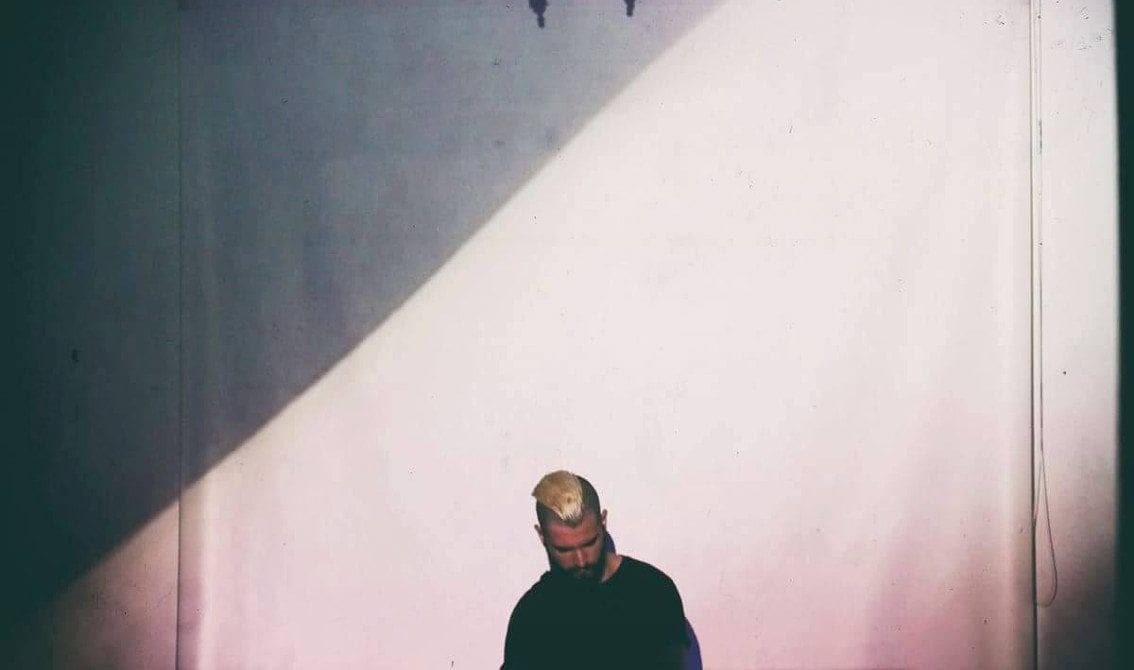 Following his vinyl debut "Empty", the Bulgarian ambient / drone artist Mytrip is back with his first full-length since 2011. "Filament" is out today and you can stream it in its entirety below.
The album sees Mytrip delving deeper into his raw and complex soundscapes. This time they are enriched by tense melodies, blurry rhythmic patterns and organic field recordings. 'Filament' is breathing on the thin borderline of ambient, drone and dub, to become Mytrip's most emotionally and musically varying release so far.
The visual side of the album was handled by artist and scenographer Silvana Ilieva. Besides creating the stunning artwork for 'Filament' she produced a massive body of video works, interpreting Mytrip's music. These will be slowly revealed on Mytrip's YouTube channel and will be accompanying his upcoming live performances as well.
'Filament' is out on via Amek Collective on 12" LP, tape (co-released w/ Serpent Eve) and as a digital release, all formats are available here. The album is distributed by Minor Label (Germany) and Stashed Goods (United Kingdom).