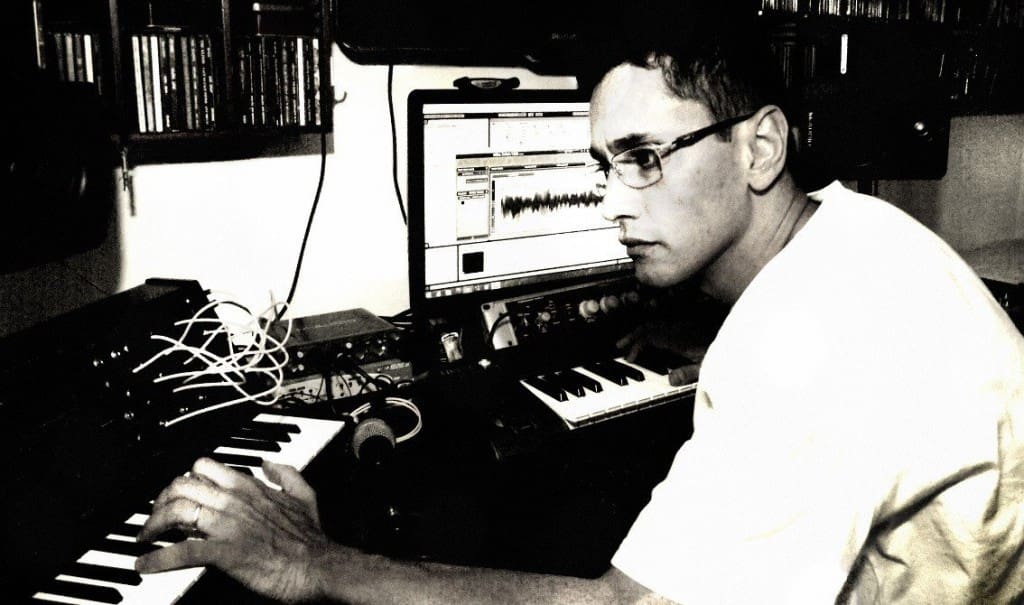 Track 54 on our free download compilation "Face The Beat: Session 3" is by the Brazilian act Signal Operator. "Circus Of Lies (Dub Version)" shows what this act – which has not yet released anything official so far – is up to. Old school beats and strong synth layers that remind the golden age of dark electro, the early 90s that is. Right now the band is working on a first EP to be released later this month. Keep an eye on this project!
You can listen to the track below:
Signal Operator (Sorocaba, Brazil), was founded in 2009. The band is actually a one-man project run by Emerson F. Fernandes who in the 1990's already had some EBM projects such as Anti Airkraft and Organic Insight. These 2 older projects saw 2 self-released cassettes being distributed in Brazil.
Signal Operator is heavily influenced by old school bands such as Front 242, Project Pitchfork, Skinny Puppy, Mentallo & The Fixer, FLA and Leaether Strip. The sound consists of pulsating bass lines and analogue synths, heavy drums and distorted vocals.
Apart from Signal Operator, Emerson also has two other solo projects: Memory Flow (electronic) and Élémentaire (Mininal Wave). And together with his Canadian partner Joel Roderick Bisson he also runs the acts Kapital (old school EBM) and Terrorsekt (dark electro).
You can find Signal Operator on Facebook.