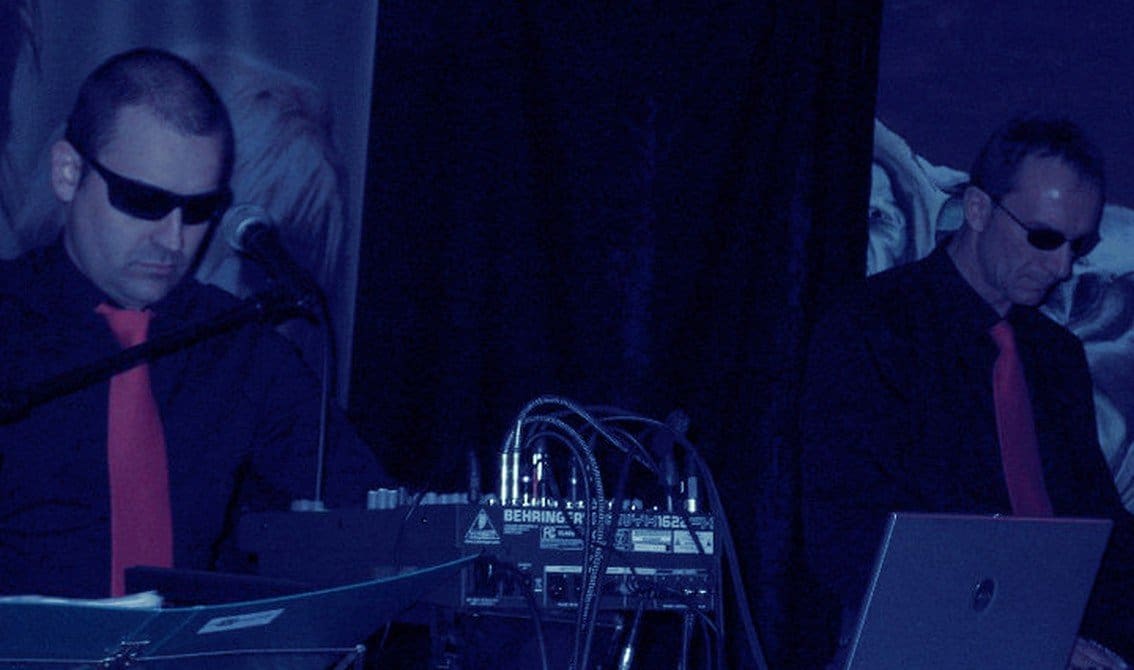 Track 47 on our free download compilation "Face The Beat: Session 3" is by the Belgian project Propulsion.
"Evil" is the first new track for the band in 3 years and again shows a further maturing of their sound and approach.
You can listen to the track below:
Propulsion is a wellknown name in the Belgian electro/ebm/synthpop scene although they are not signed to a major label. Originally the project consisted of 2 members (Bart Van Meulebroeck & Ben Rosier), both from the same area and with the same interest in electronic music. For live performances they were assisted by a drummer, who suddenly died in 2011 after which they continued as a duo.
In the early 2000s Propulsion self-released several CDs maturing with every output they put on the market. The last CD, "Decatronics", was released on the Mutant-E Records-label in 2013. Both members also worked on the cover-project Men vs Machine while one of the members released some ambient-related music and performed live during several art exhibitions and the other started ghostwriting and composing for a rather well known now defunct dance-EBM act. It shows there's talent in the Propulsion house!
Says the band about their track on "Face The Beat: Session 3": "After a long period of silence the song "Evil" is a new impetus for all the demons of the past, talking in terms of 'vintage' electro with a contemporary twist." You can find out our about Propulsion on their website.