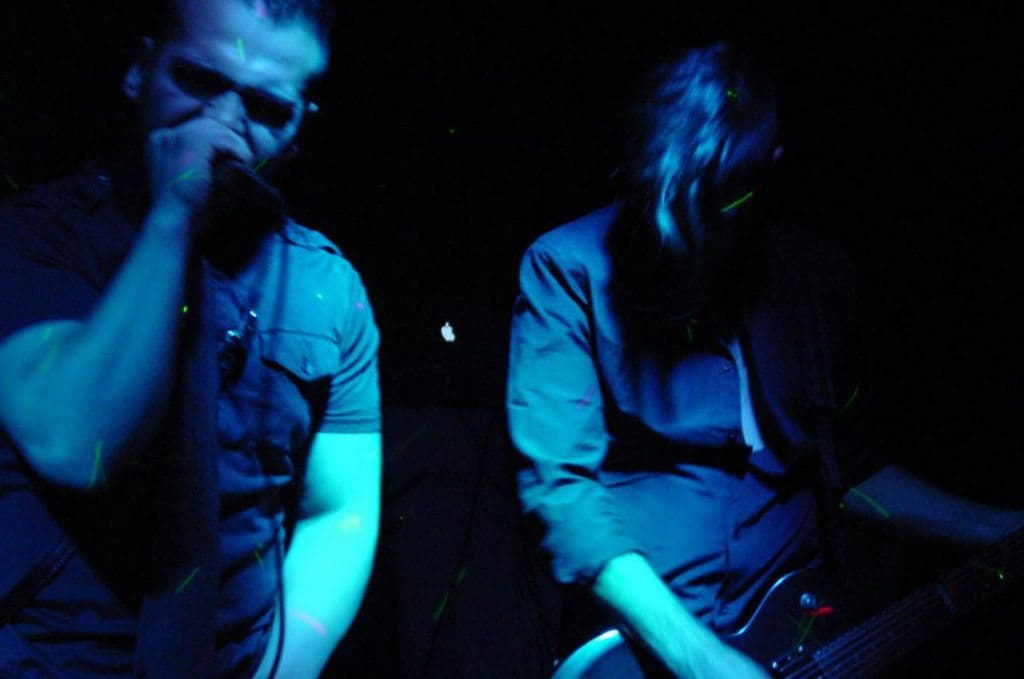 The 53rd track on our free download compilation "Face The Beat: Session 4" (featuring 92 tracks) is by the Chile based dark metal electro act Obvianiger.
Obvianiger was formed in late 2008 by Vergara Alejandro aka Androl. Nowadays the band also counts Sebastian (Deadskin) and Dave Kostenitsch among its members. The trio brings dark metal electro and should please all those looking for a melodic side in this electro subgenre.
You can can find more about the band on their Facebook page.
Listen to "Manipulacion" below and download it right here.
Check our "Face The Beat: Session 4" page on Bandcamp to discover the other 91 bands. All donations will go to charity.