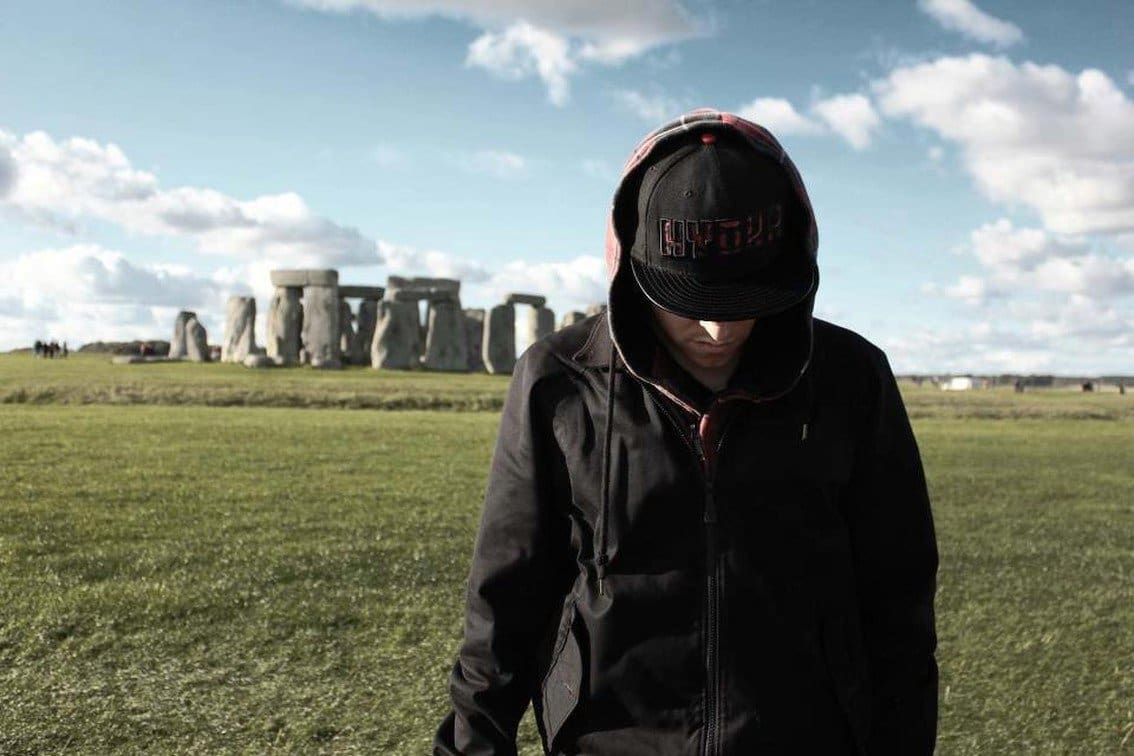 Track 37 on our free download compilation "Face The Beat: Session 3" is by the Hungarian act Machabray. On the very dark track "Hospitalfields" the band's sole member Simon had this to say: "I wrote the backbone of the track in a depressive North London flat while being really ill. From there it unfolded into a cold journey through the jagged edges of life. I am constantly looking for a sound that merges my love of hip hop, dark electro and witch house and this track is the first milestone on that road."
You can listen to the track below:
Machabray is a witch hop / occult electro project from Budapest, Hungary. The main inspiring forces behind Machabray's sound are the western ways of dealing with death throughout history, Lovecraftian horror, the occult and dealing with the sinister side of our souls. Sonically the projects takes elements of post witch house, dark electro and contemporary bass music.
After doing remixes for ∆AIMON and V▲LH▲LL, Machabray is currently working on his first release due in early 2016.
You can find more on Machabray on Facebook and Soundcloud.