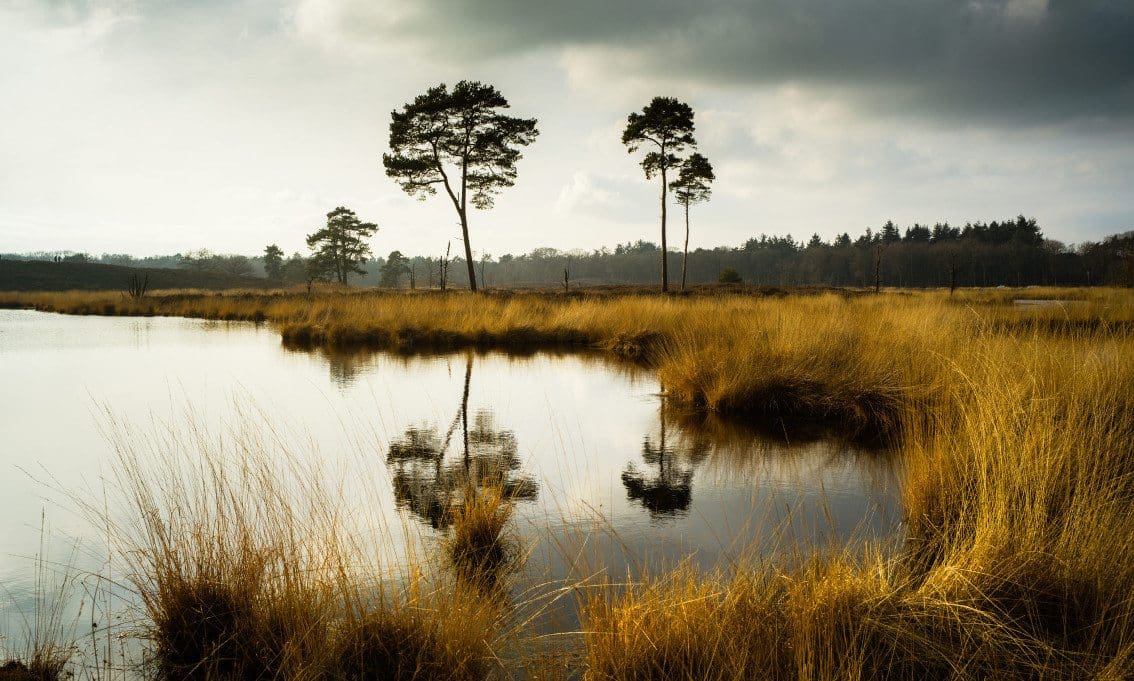 The Dutch dark wave teutonic combo Schwarzblut is finally back with some fresh news! The band are close to finish a brand new album, which will be the follow-up to their 2014 album "Gebeyn Aller Verdammten".
Zeon: "We have scheduled the final mixing days for early October and mastering will be done end of the year. The artwork concept is well underway as well so a new Schwarzblut album can be expected early 2018."
The new album, titled "Idisi", will be released in 2 editions: a 10 track CD and an 18 track 2CD. The bonus disk of the 2CD edition will feature further new Schwarzblut songs, plus a few remixes by the bandmembers themselves. Zeon: "We are also very happy to announce that both editions will have a new and exclusive type of environmental friendly packaging. Something extra that suits this very special release."
Both the album and the bonus disk will hold quite a number of guest performances by vocalists and musicians alike.
Lyric wise the album is a journey eastwards. Zeon: "From the beaches of the North Sea to the desserts of the Middle East. Reaching deep into history, going as far back as the 8th century. Why? Because we believe history has stories to tell that are now more relevant than ever. Stories about identity, war, hardship, faith, refuge, destruction, division and unity. It will be something new and different. For you. For us. As we are the tree and the deep roots."
Make sure to follow the band on Facebook to stay up to date!
The band's most recent releases are the singles "Wilder Herz" and "Judas" which you can listen to below.