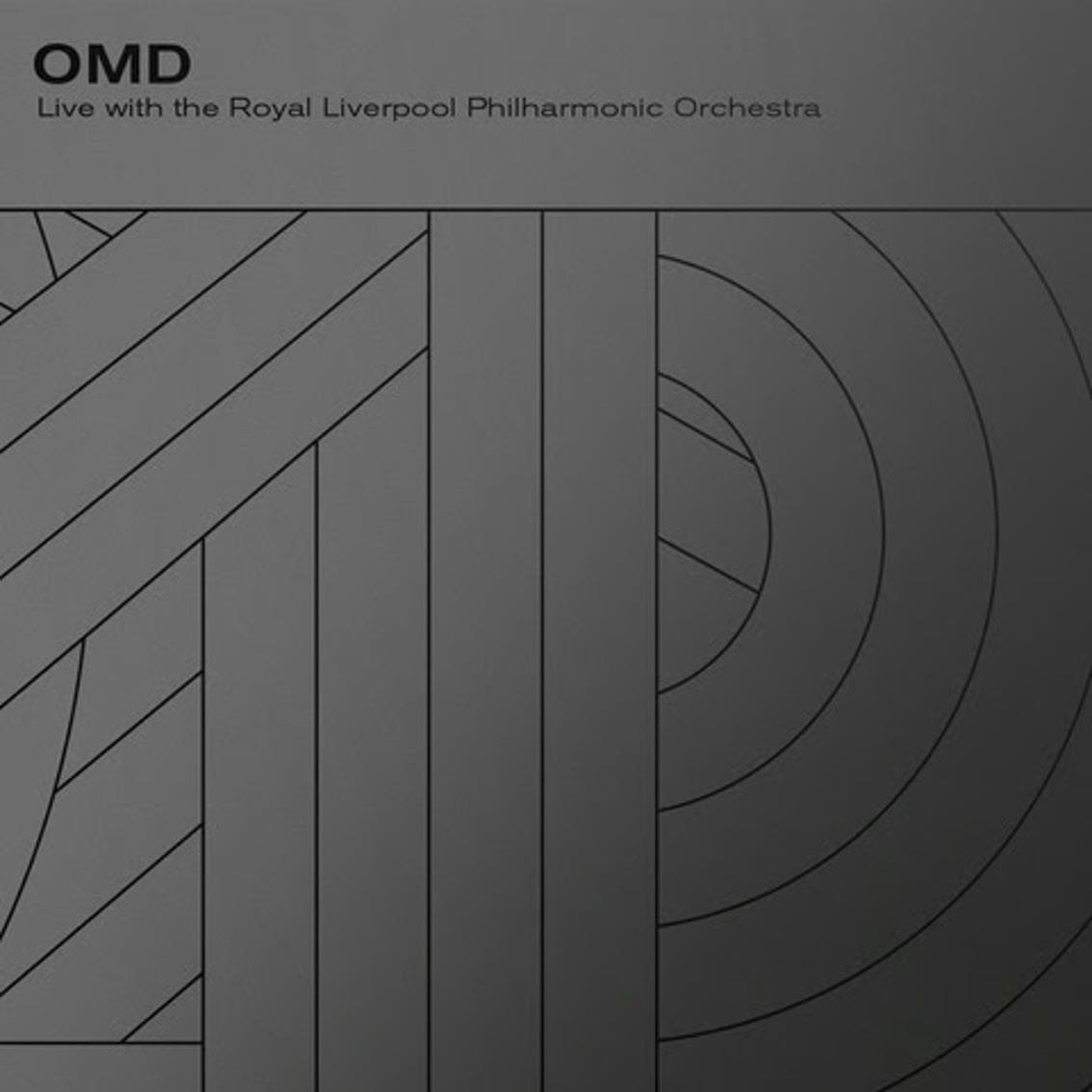 OMD have announced that they will be recording and releasing their shows with the Royal Liverpool Philharmonic Orchestra next month (6 & 7 October). The audio will be taken from the best of both nights, presented as a double CD, 3LP and as a download.
Next to this, the full recording of each performance at the Liverpool Philharmonic Hall, will also be presented on double CD. These CDs will be manufactured rapidly and will be released in the days following the show and are limited to 750 copies.
The tracklisting of these releases will be confirmed following the show.