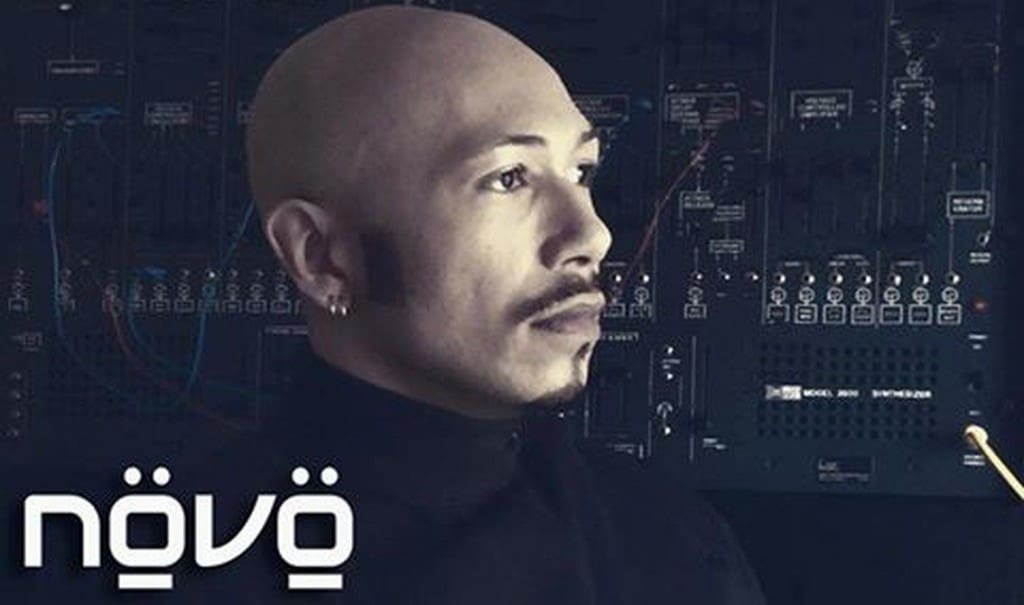 The Belgian electronic act NÖVÖ – famous for bringing work that recalls early Front 242 – is preparing a brand new album for the Alfa Matrix label. "The shortwaves" album is now in its finale stage and it took Laurent Boudic 2 years to complete it. A released date is scheduled for June with videos to be launched as well to coincide with the album release.
This 5th NÖVÖ album will be the follow-up to the 2014 released "Zeitgeist" album, which you can stream below.
In further news, NÖVÖ finally has hit Facebook, you can find the electronic act right here.