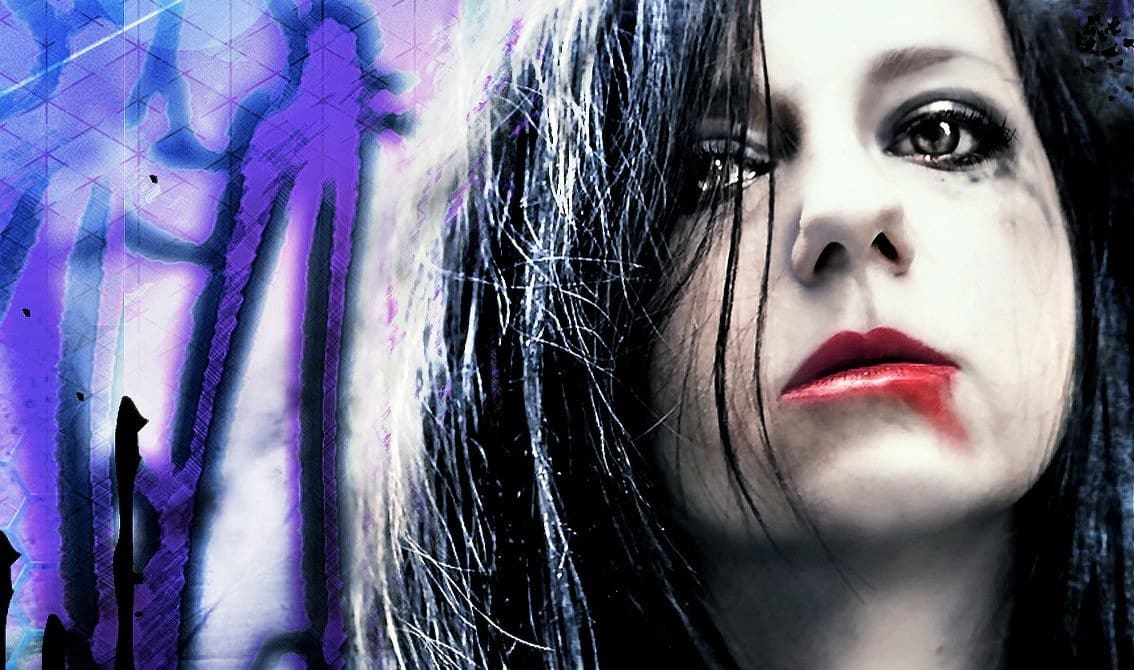 Let us introduce you to the brand new female fronted electropop project Sin.Sin. Sin.Sin is the solo project by Kristell L. which you will know already from the wave metal act Lovelorn Dolls, a band whose trademark consists of infectious melodic lines.
With her first 6-track EP "Fairytronics" (available here on Bandcamp), Kristell continuous with the melodic side of things but this time under a pop-wave / electropop umbrella with elements of upbeat coldwave, as you can hear below.
For this project, Kristell joined up with the Italian producer Maxx of Helalyn Flowers fame both for mixing and production duties. The EP is available now for download on Bandcamp (and soon on other download platforms).
Here's already the first video clip for the track "These Pretty Things"!