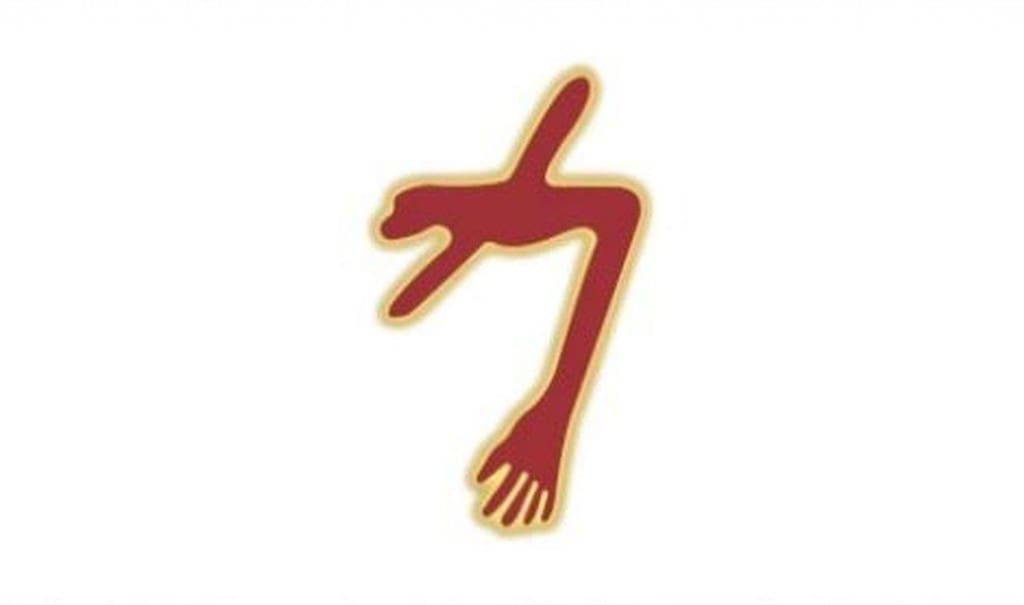 Swans have announced details of a new album, "The Glowing Man", out on Mute / Young God (N America) on 17 June 2016.
"The Glowing Man" will be available on double CD and deluxe triple gatefold vinyl, with a poster and digital download. Pre-orders are available right now. In addition, there will be a double CD/DVD format, which features a Swans live performance from 2015, equally available in pre-order right now.
You can listen to an excerpt of the title track "The Glowing Man" below.
The Glowing Man was recorded at Sonic Ranch, near El Paso, Texas, with John Congleton as recording engineer. Further recording was made at John's Elmwood Studio, in Dallas, Texas, and at Studio Litho (Seattle, WA) with engineer Don Gunn, and at CandyBomber (Berlin) with engineer Ingo Krauss. The record was mixed by Ingo at CandyBomber and by Doug Henderson at Micro-Moose, Berlin. Doug Henderson mastered it at Micro-Moose.
Guest Musicians on the album include Jennifer Gira who sings the lead vocal on "When Will I Return?", the cello solo on "Cloud of Unknowing" was provided by Okkyung Lee.
"The Glowing Man" is being announced as the last album release of Swans' current incarnation. It will be followed by an extensive tour. The tour will unfold with dates beginning in North America in the summer, before returning to Europe in the autumn.
Swans, led by Michael Gira, formed in 1982 and, after disbanding in 1997, returned with the albums "My Father Will Guide Me Up A Rope To The Sky" (2010), 2012's "The Seer" and 2014's "To Be Kind".