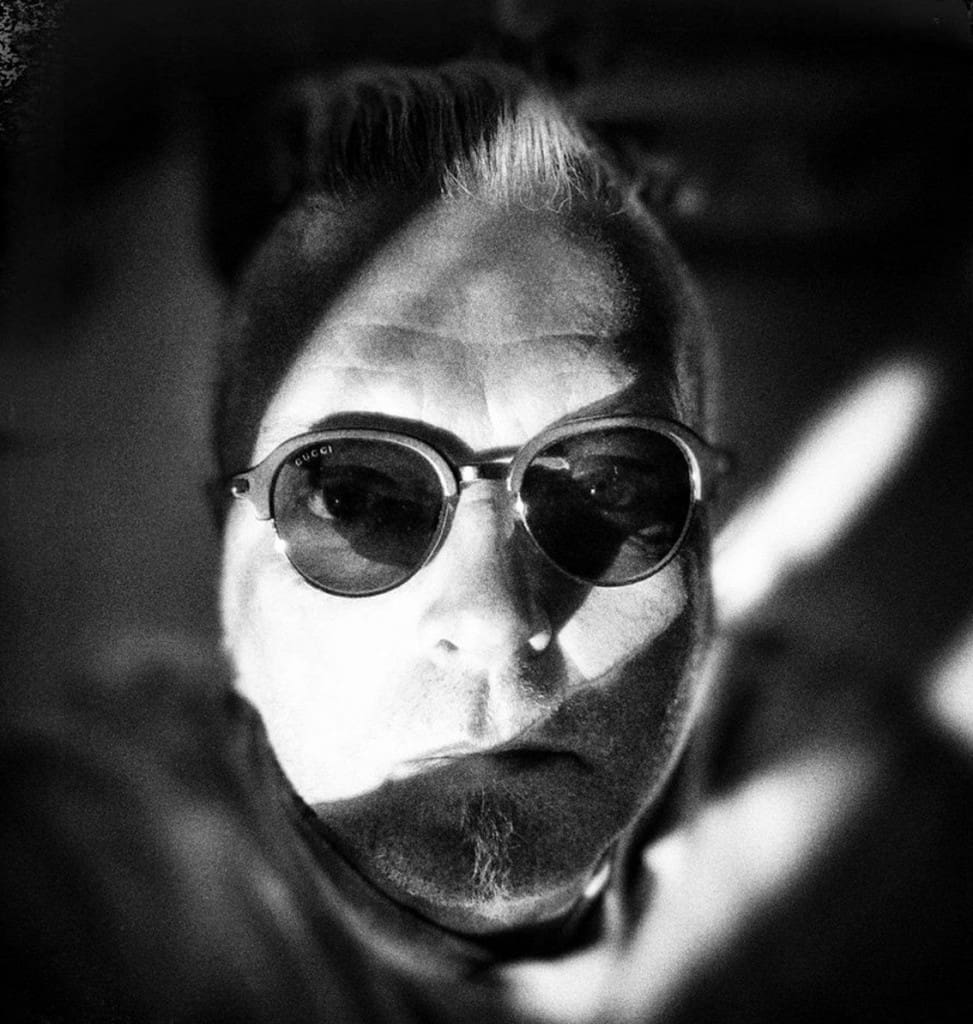 Black Needle Noise (the latest project by renown producer John Fryer) has launched 6 new songs on Bandcamp. Each song is available as a separate name-your-price download with its own cover artwork. For the 6 songs John Fryer worked with several vocalists, namely Jarboe, Antic Clay, Andreas Eleven's (known from that lovely Norwegian act BC), Ledfoot & Zia.
You can stream and download the 6 songs below. Style wise Fryer remains in the shoegaze regions with lots of attention for subtle guitar work and electronics. Advised especially to everyone who loves the early 4AD period when experimentation was omnipresent.
For the newbies, John Fryer is an English record producer best known for his production and engineering work on cult releases by Nine Inch Nails, Depeche Mode, This Mortal Coil and many more. He has since worked on several projects of which Black Needle Noise is his latest.
And available already since January was the track "Bang Bang".